---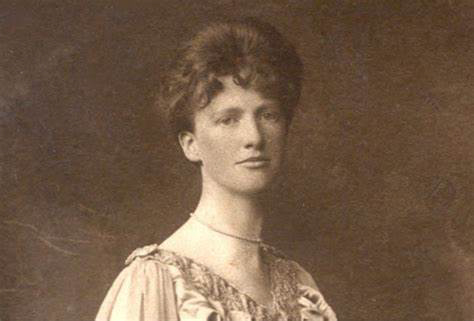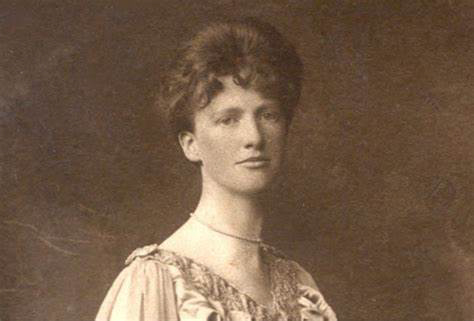 FILM : IN DEVELOPMENT
The Brief Brilliant Life of Miss Eglantyne Jebb
One Woman. One Fight. To save the Children. To save the World.
The extraordinary true story of Eglantyne Jebb, one of the world's greatest ever humanitarians. Inspired by the biography of Eglantyne Jebb: by Clare Mulley: The Woman Who Saved The Children.
---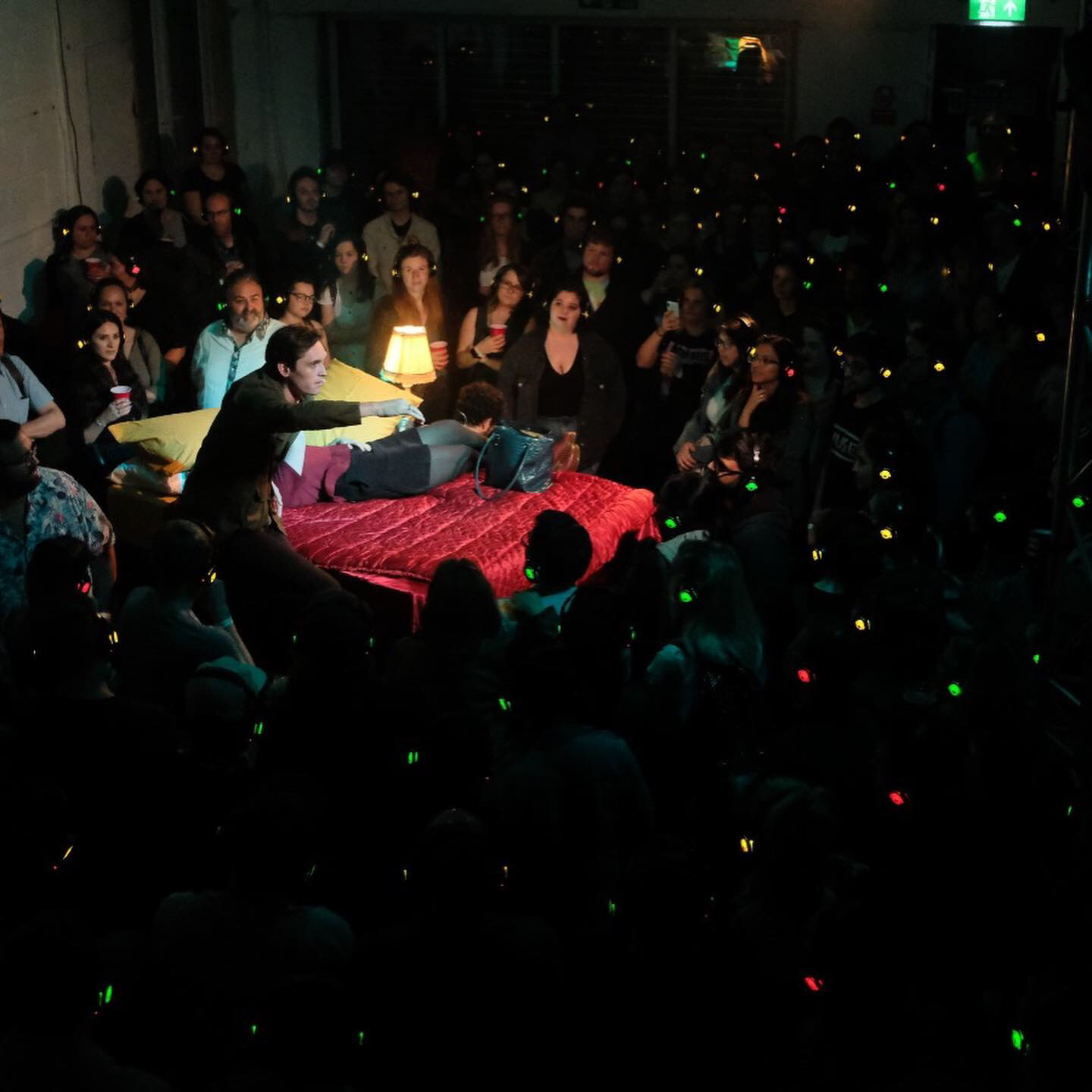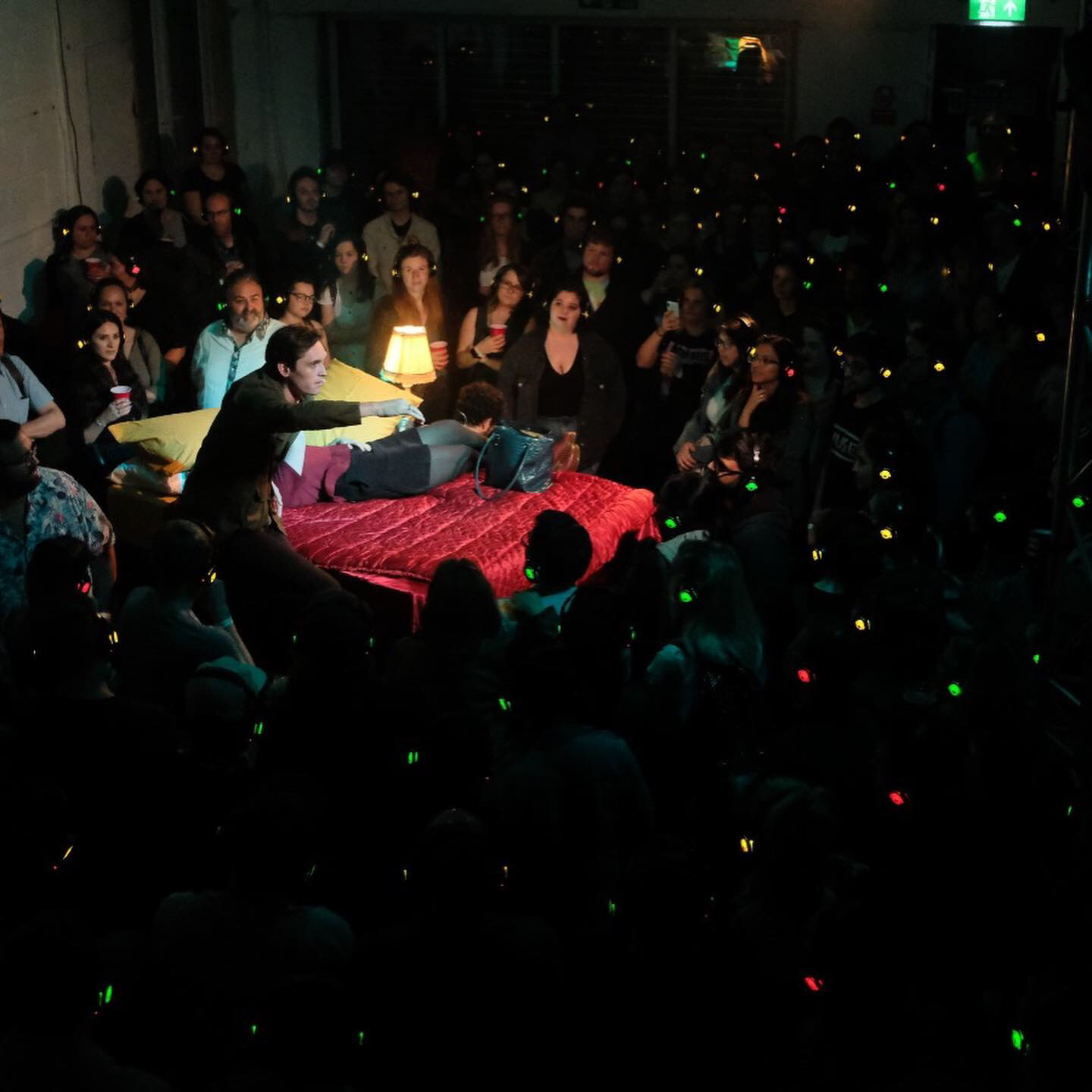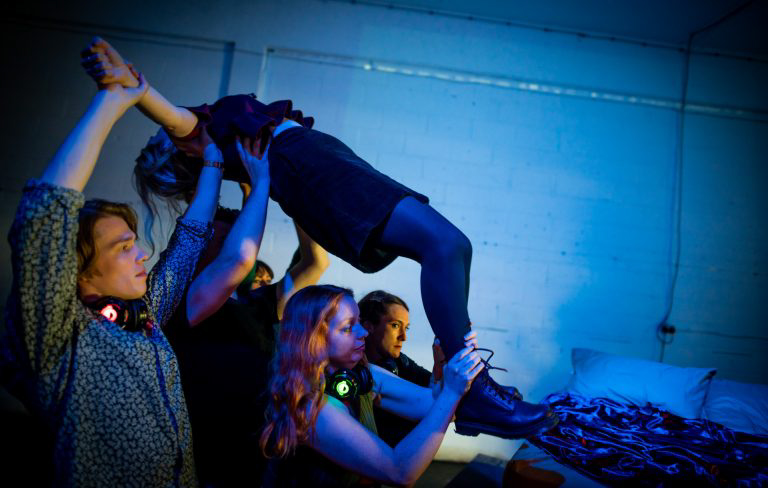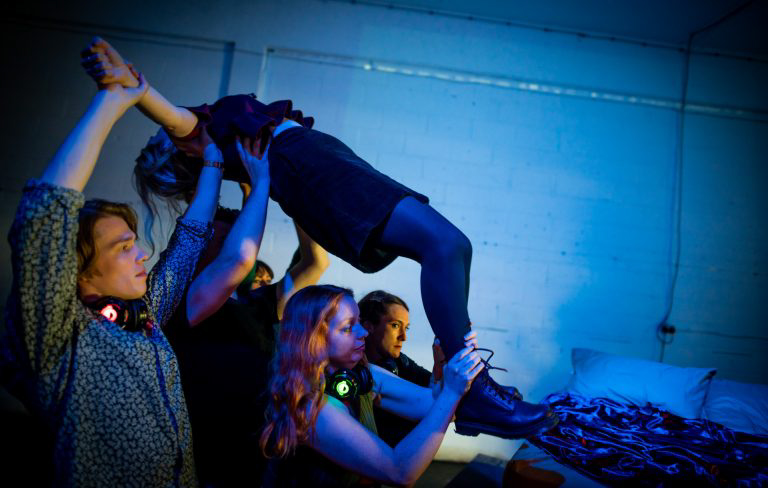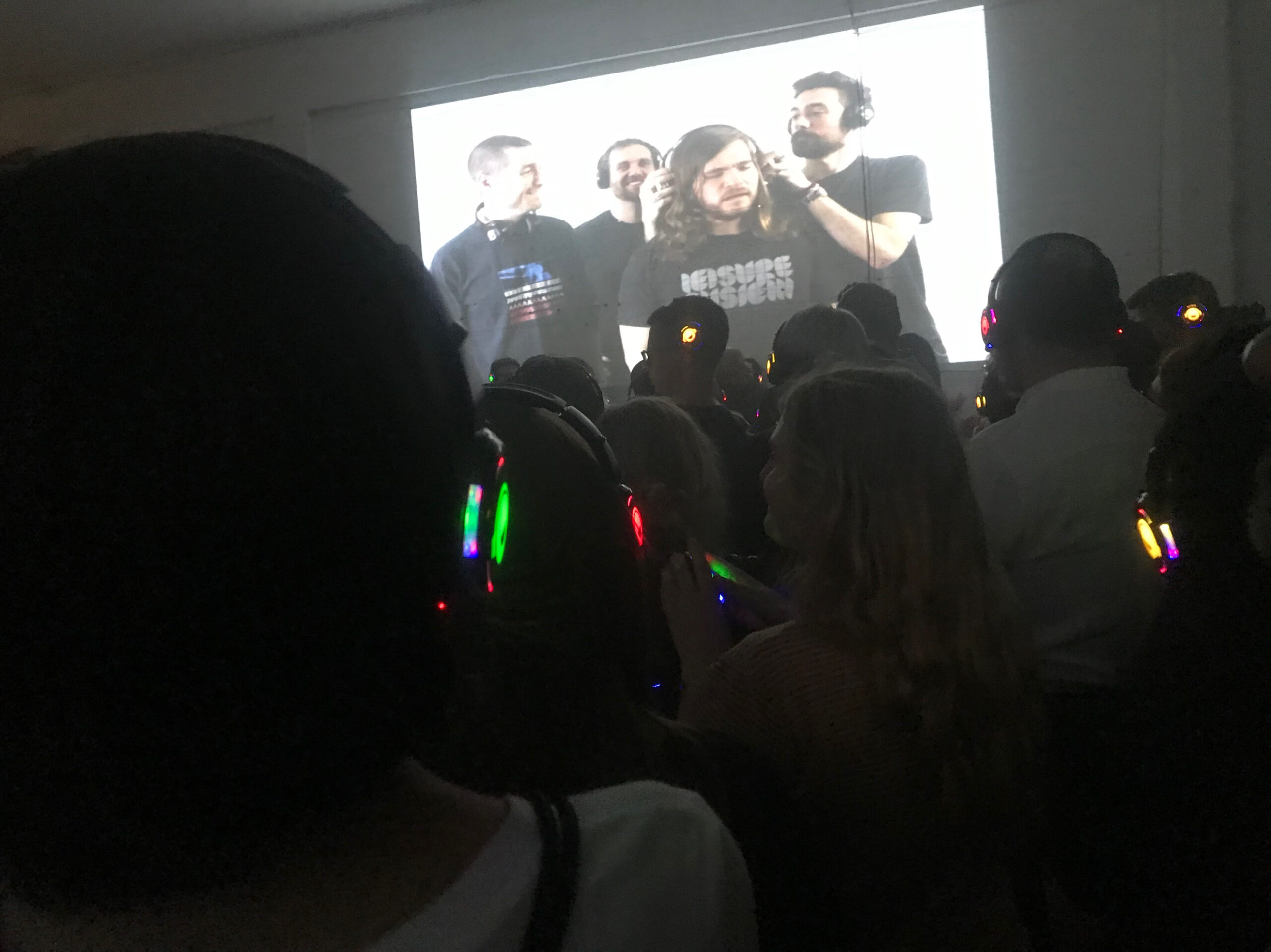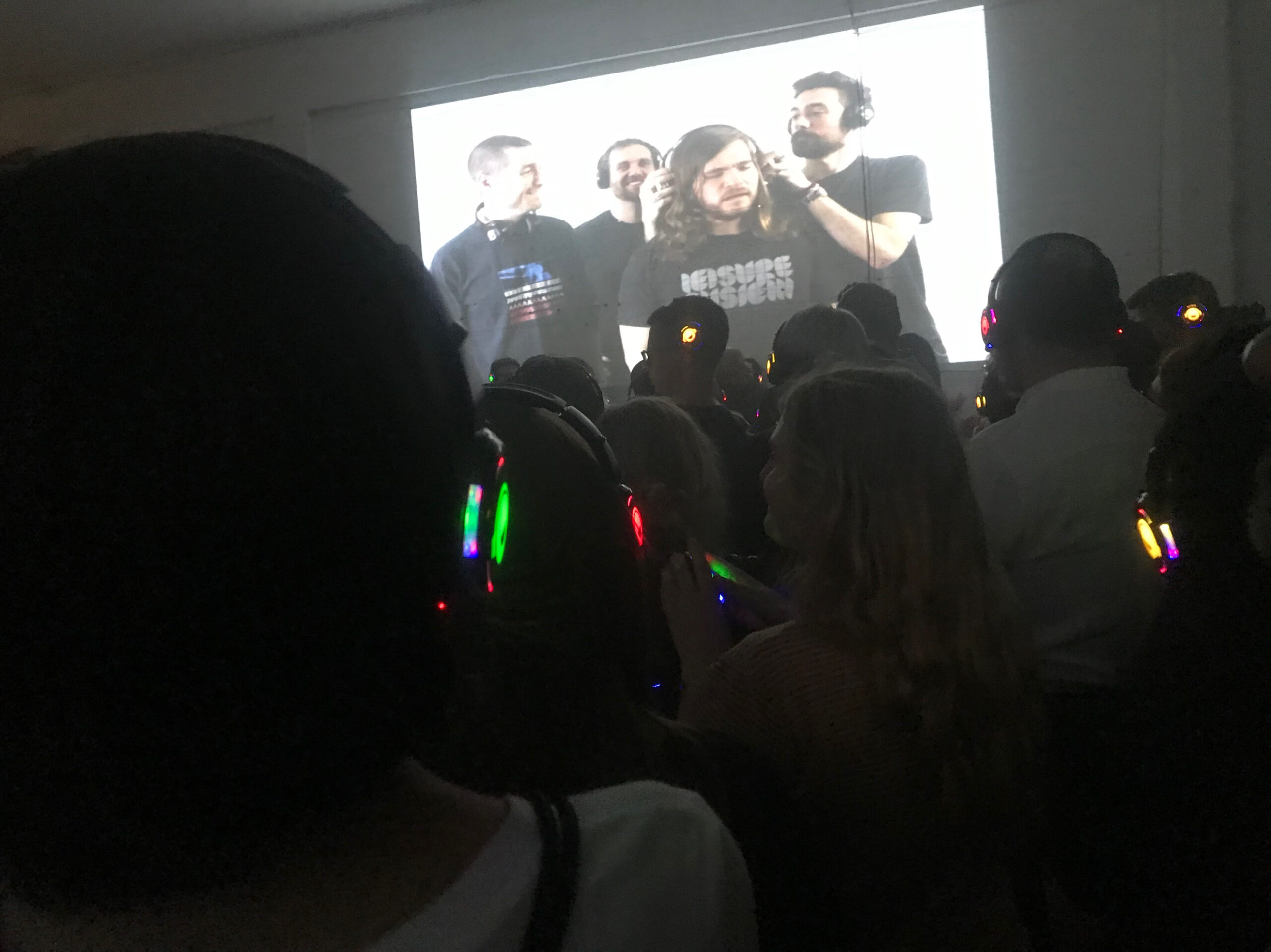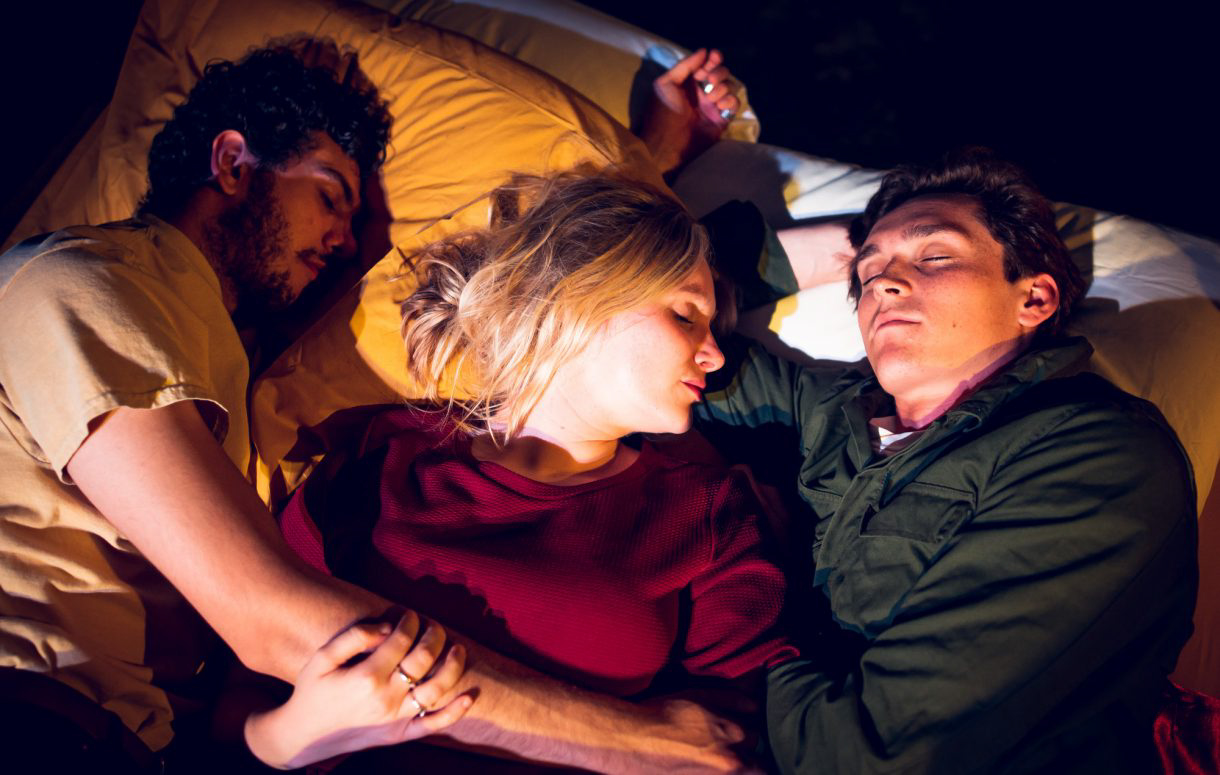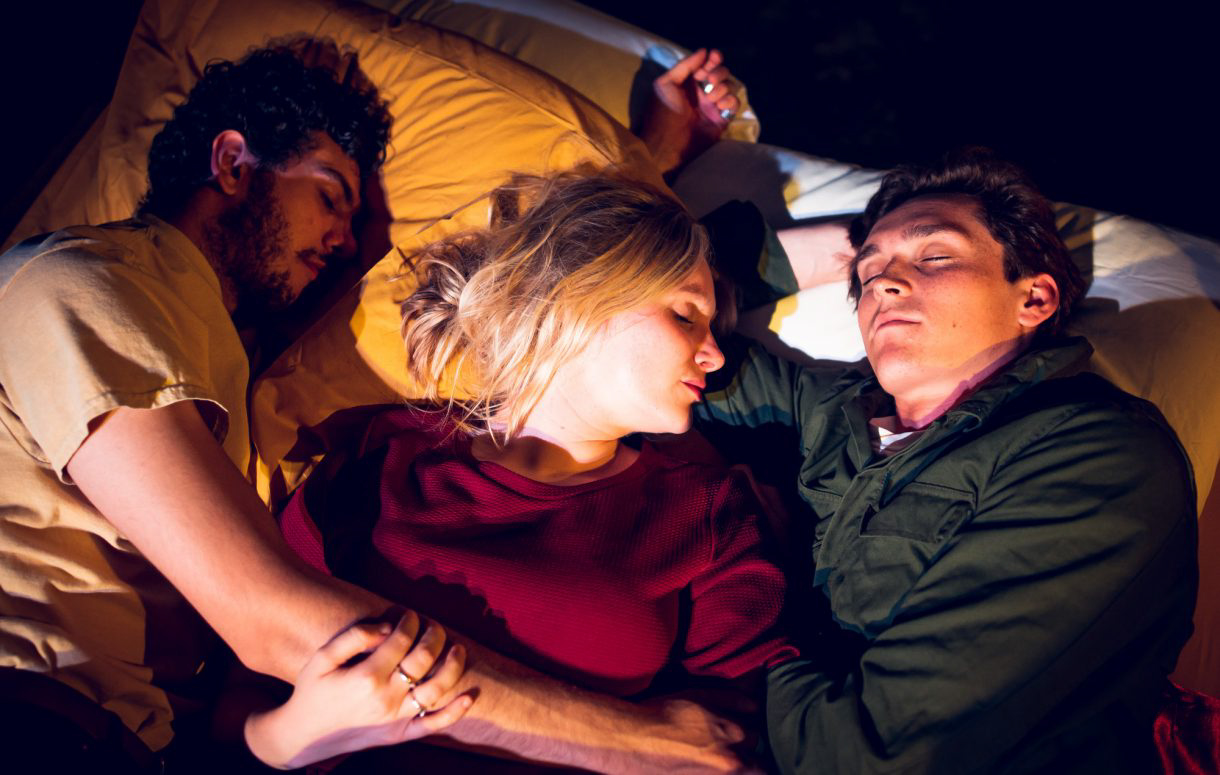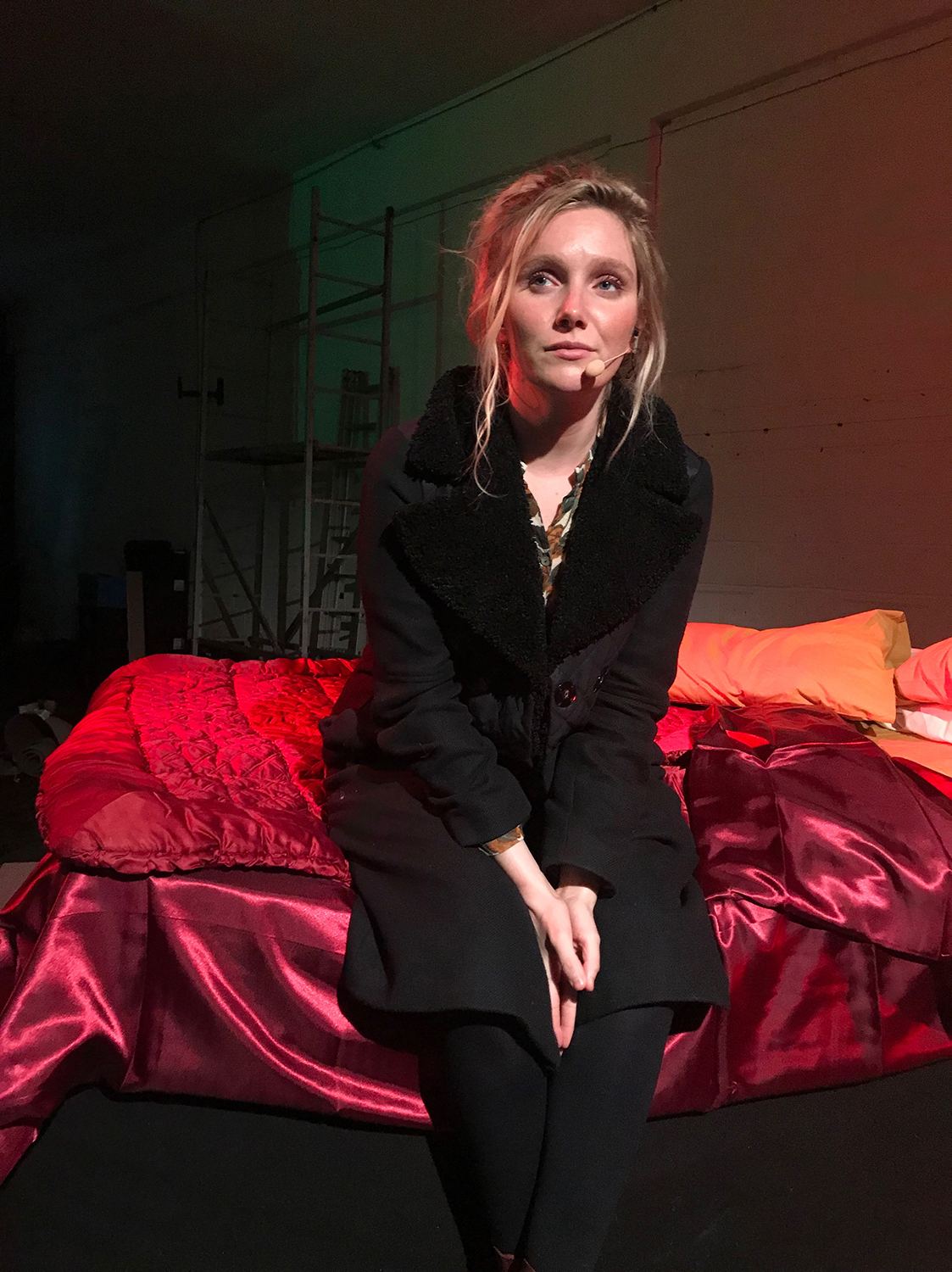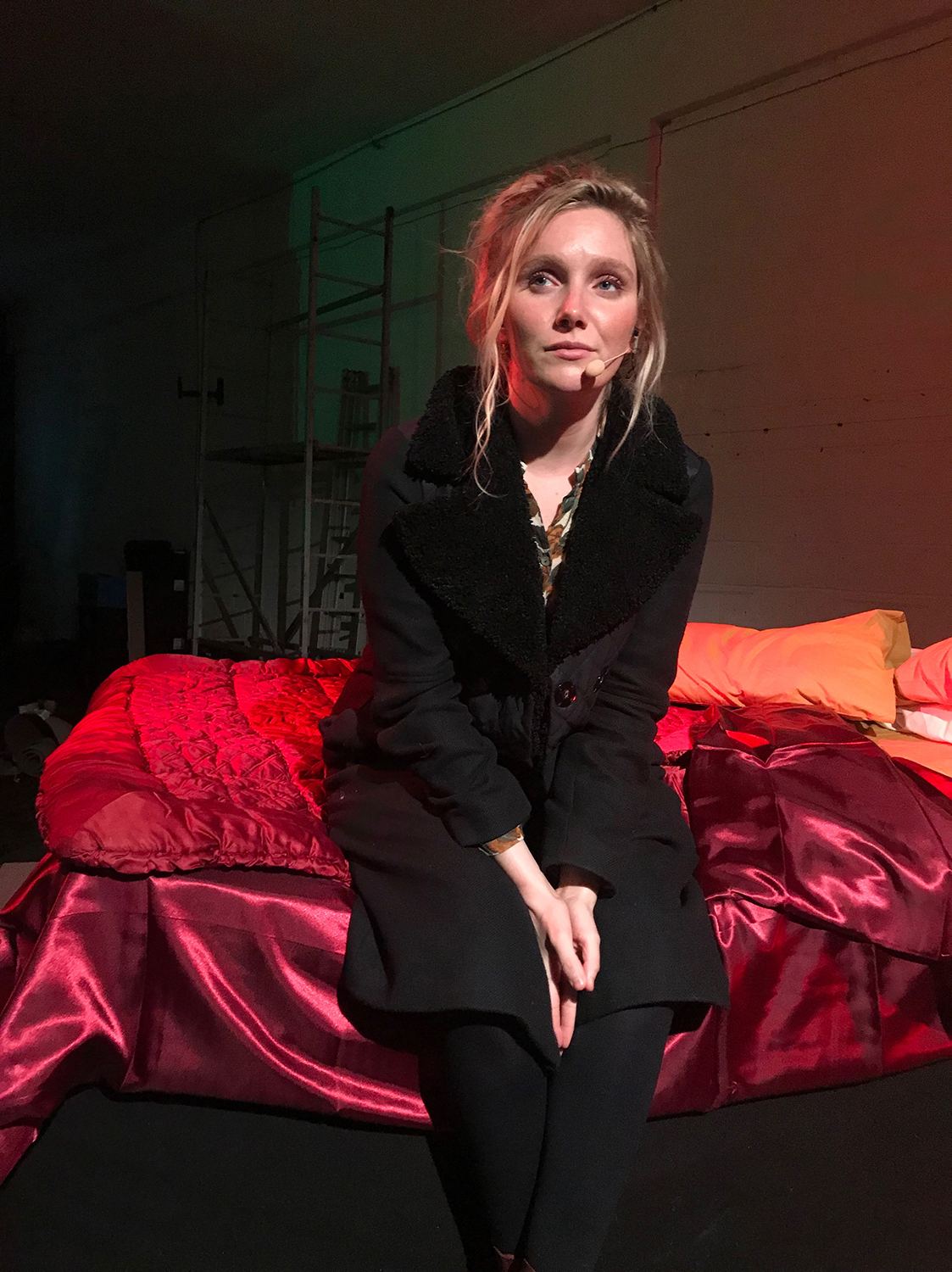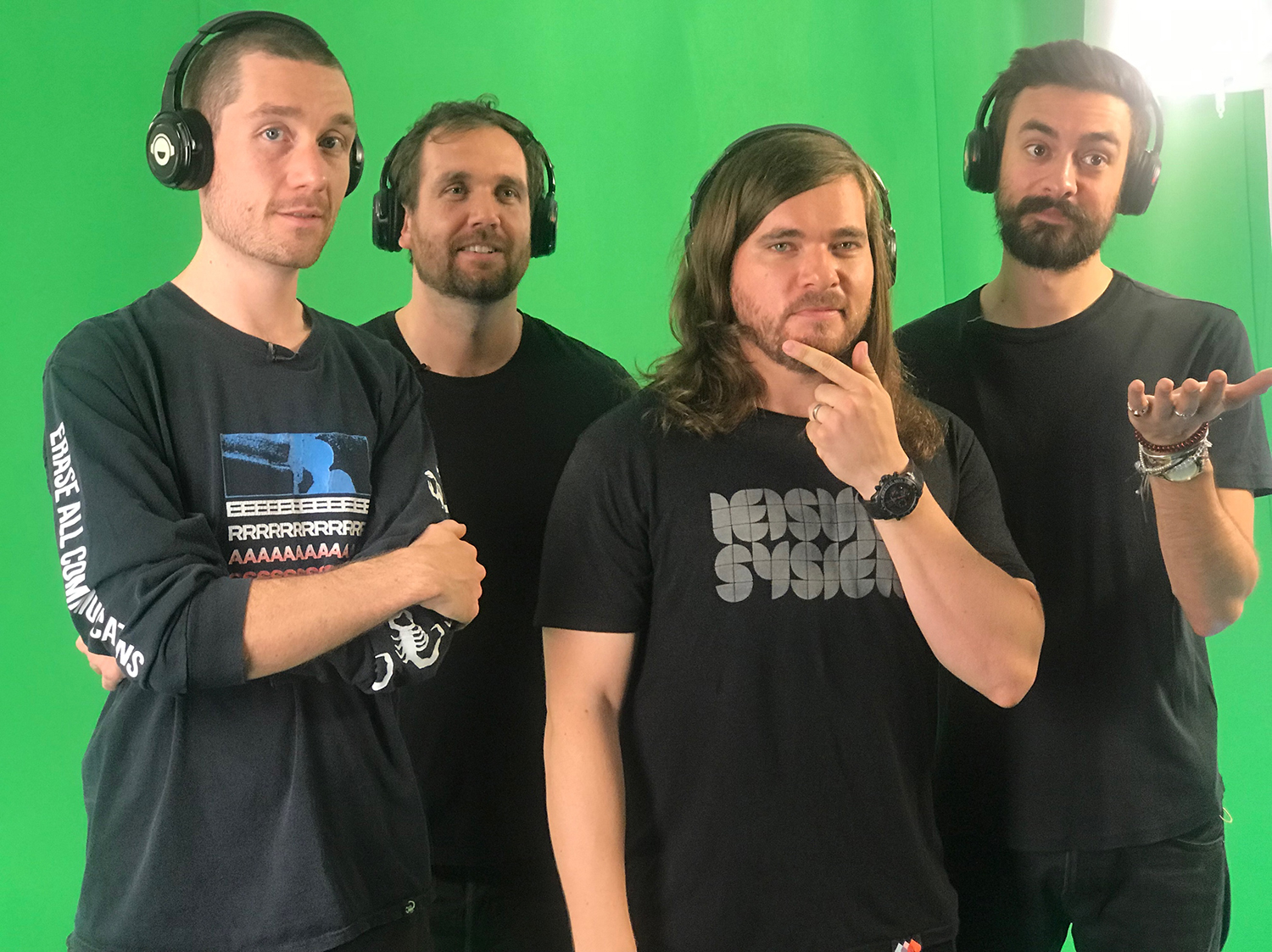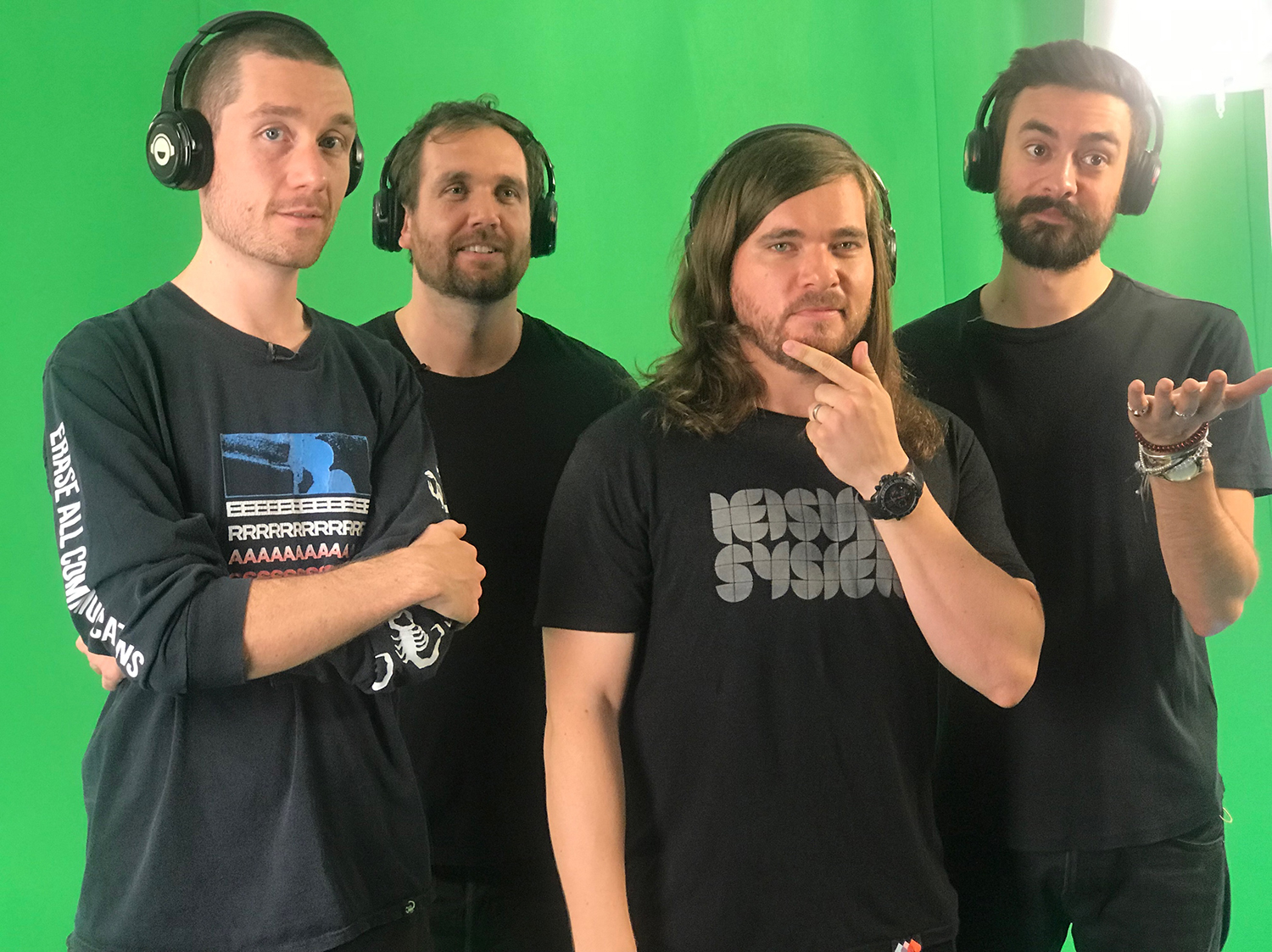 THEATRE
STILL AVOIDING TOMORROW
Imagine Black Mirror Bandersnatch meets The Encounter, with live music by Bastille
STILL AVOIDING TOMORROW is a unique collaboration with Bastille, to create an an interactive and immersive theatre piece. With three live performances performed simultaneously, the audience must choose whose story to follow. By the final act, all the stories cohere, so that every audience member finds they are tuned into to one and the same story.
This is a collective experience. There is no set stage. No set seating. The audience can move, alongside the actors. Lines are blurred between performer and theatre goer. Each individual narrative is supported by a three dimensional binaural soundscape, created by award winning sound designer Gareth Fry. Keeping the fundamental principles of good story-telling – and pushing the boundaries of what is possible, STILL AVOIDING TOMORROW explores new ways of connecting directly with audience's imaginations.
Sponsored by YouTube.
---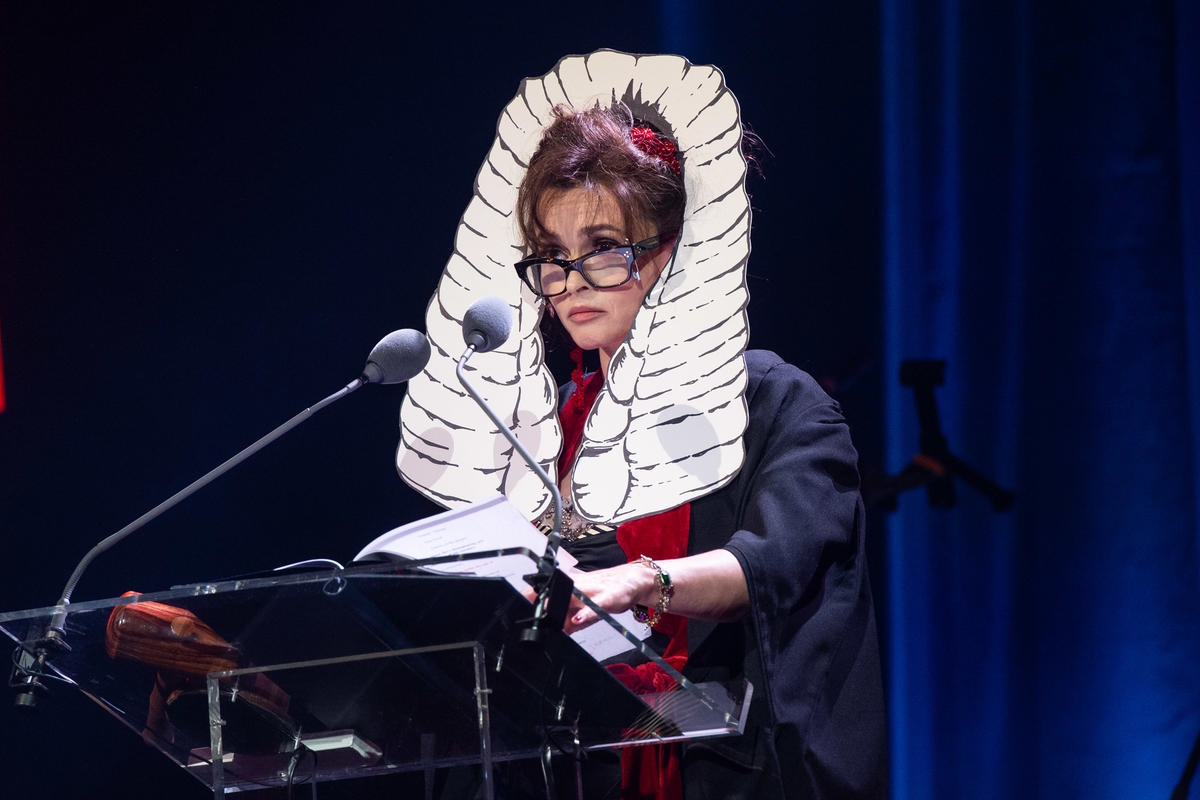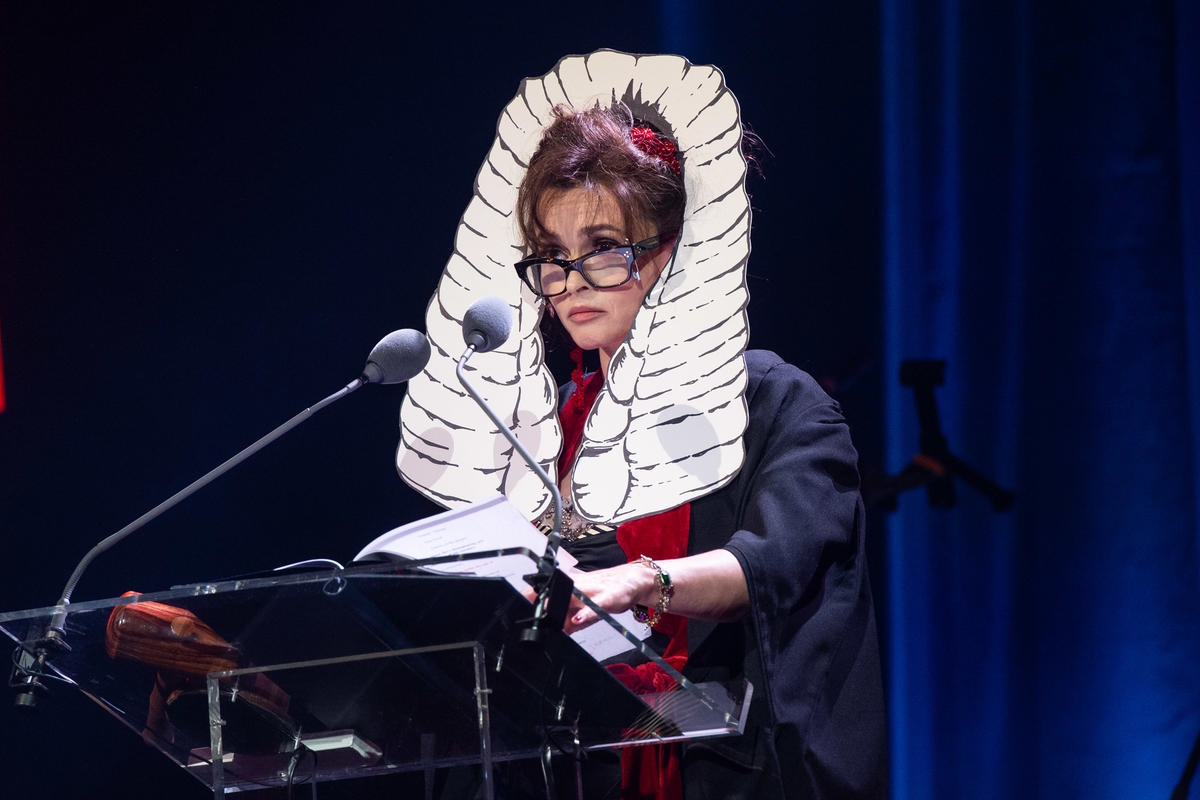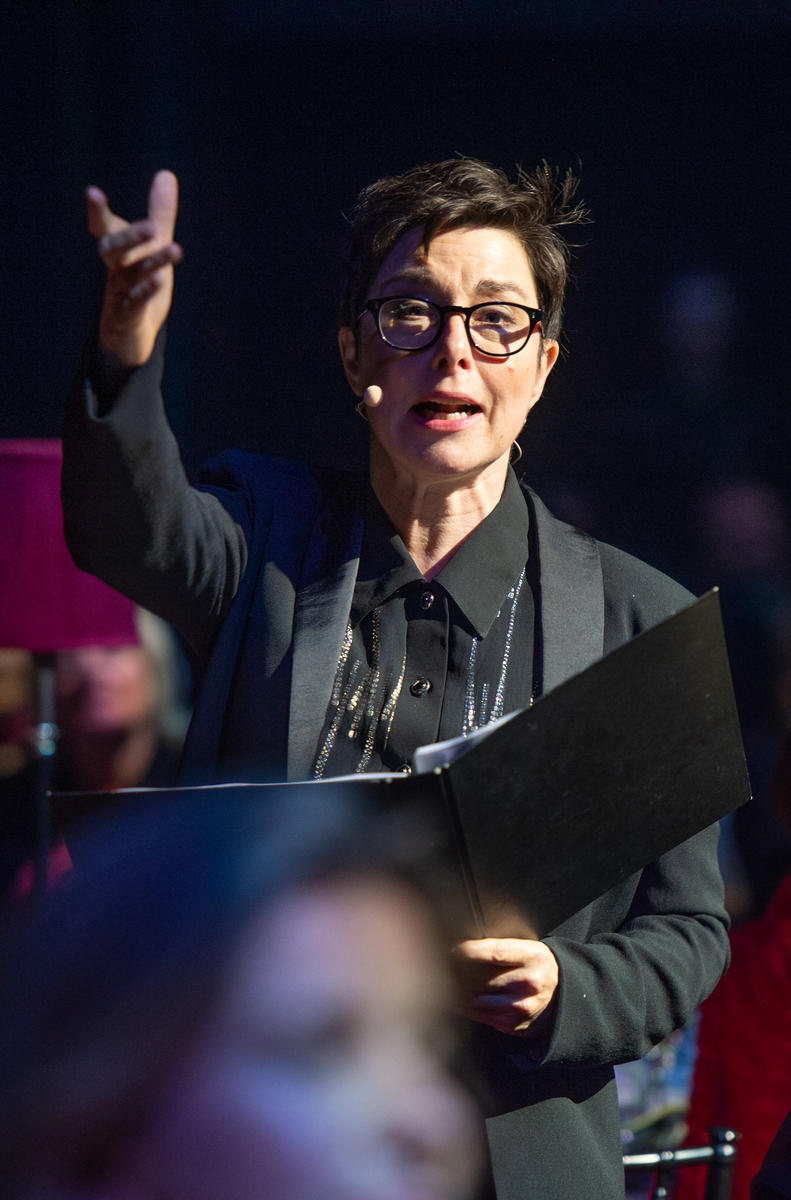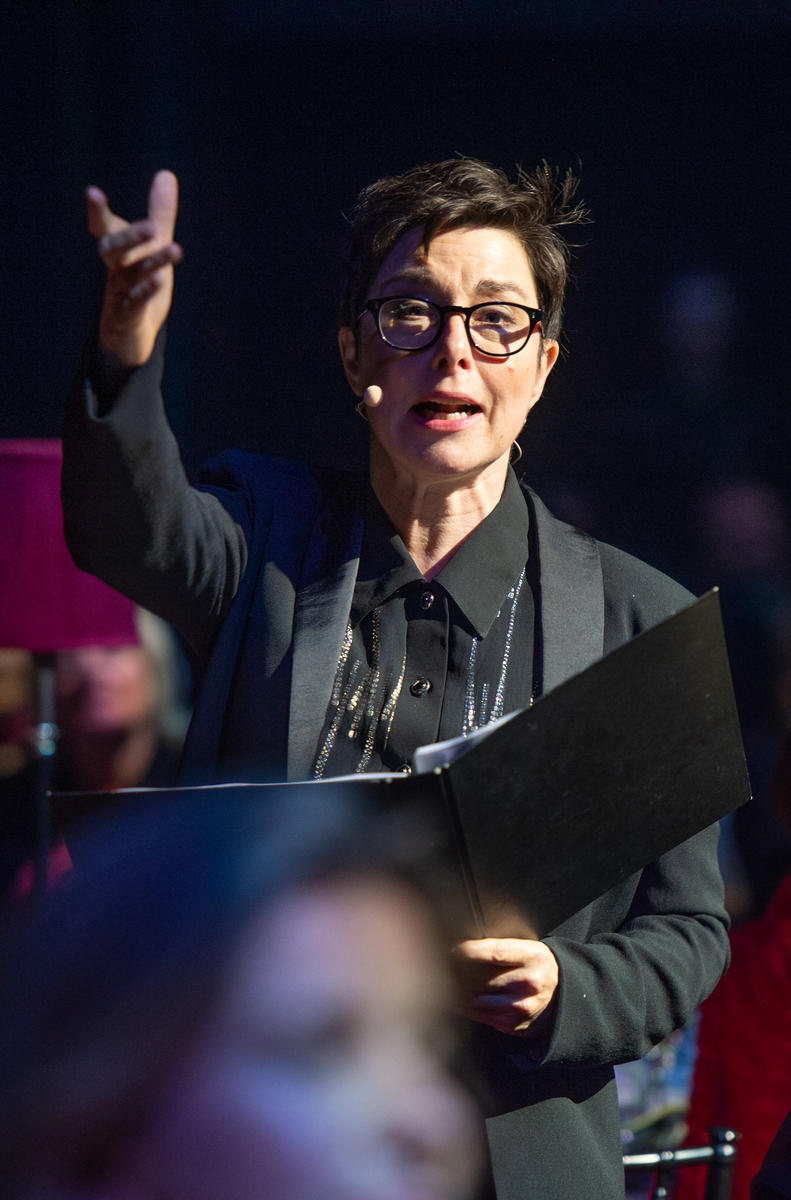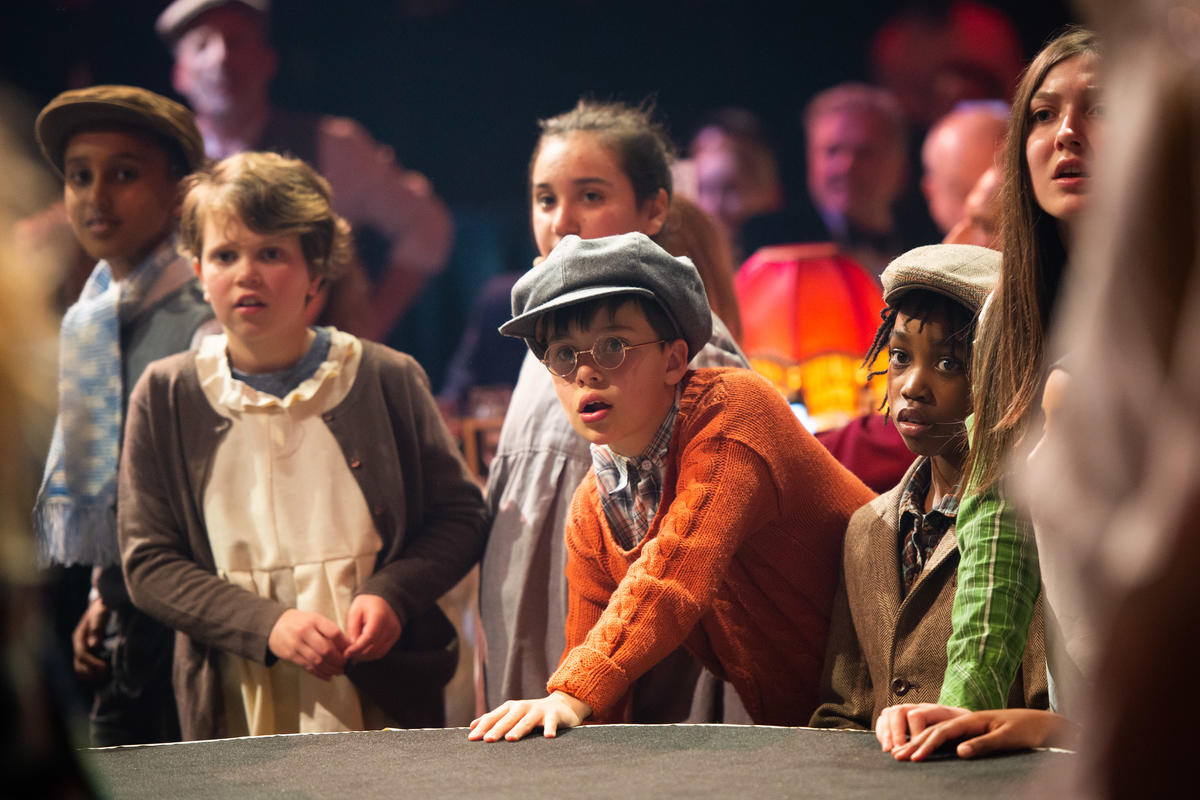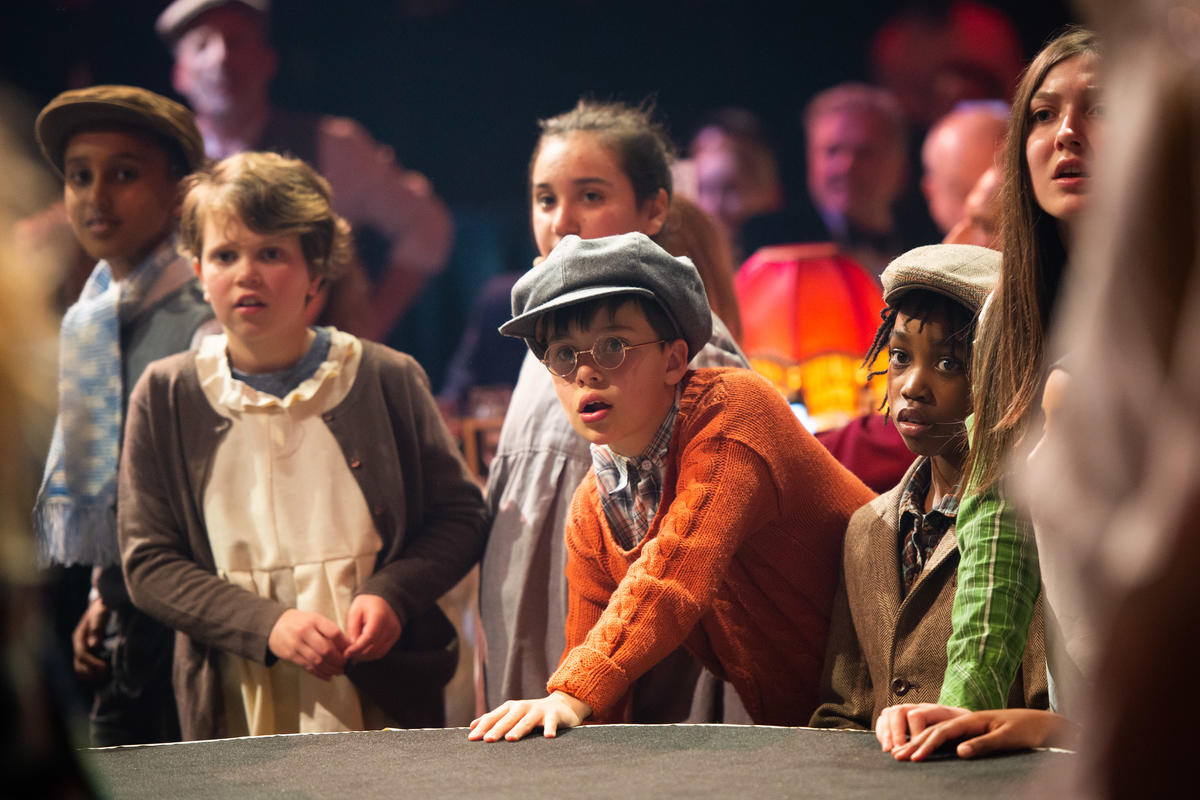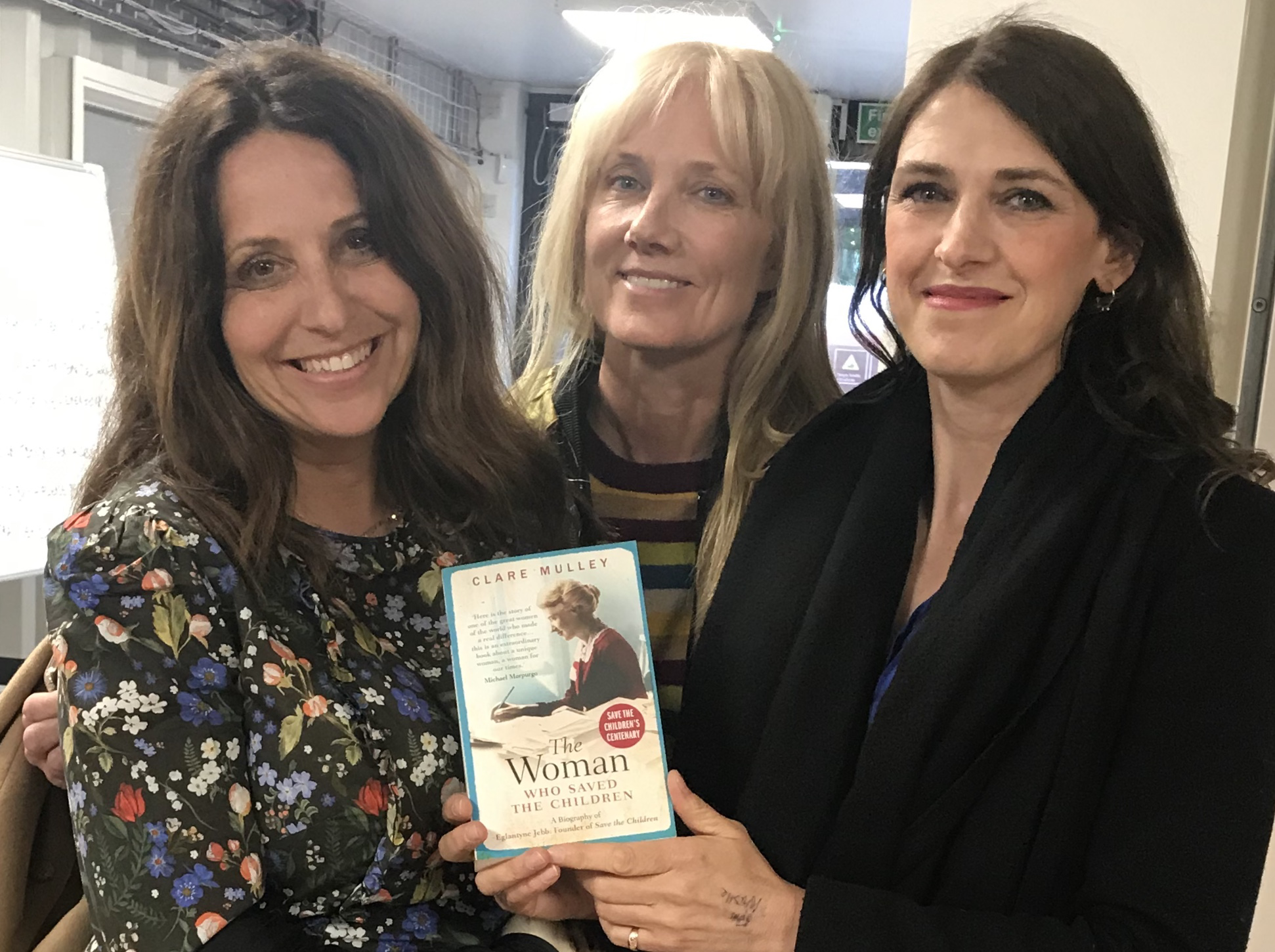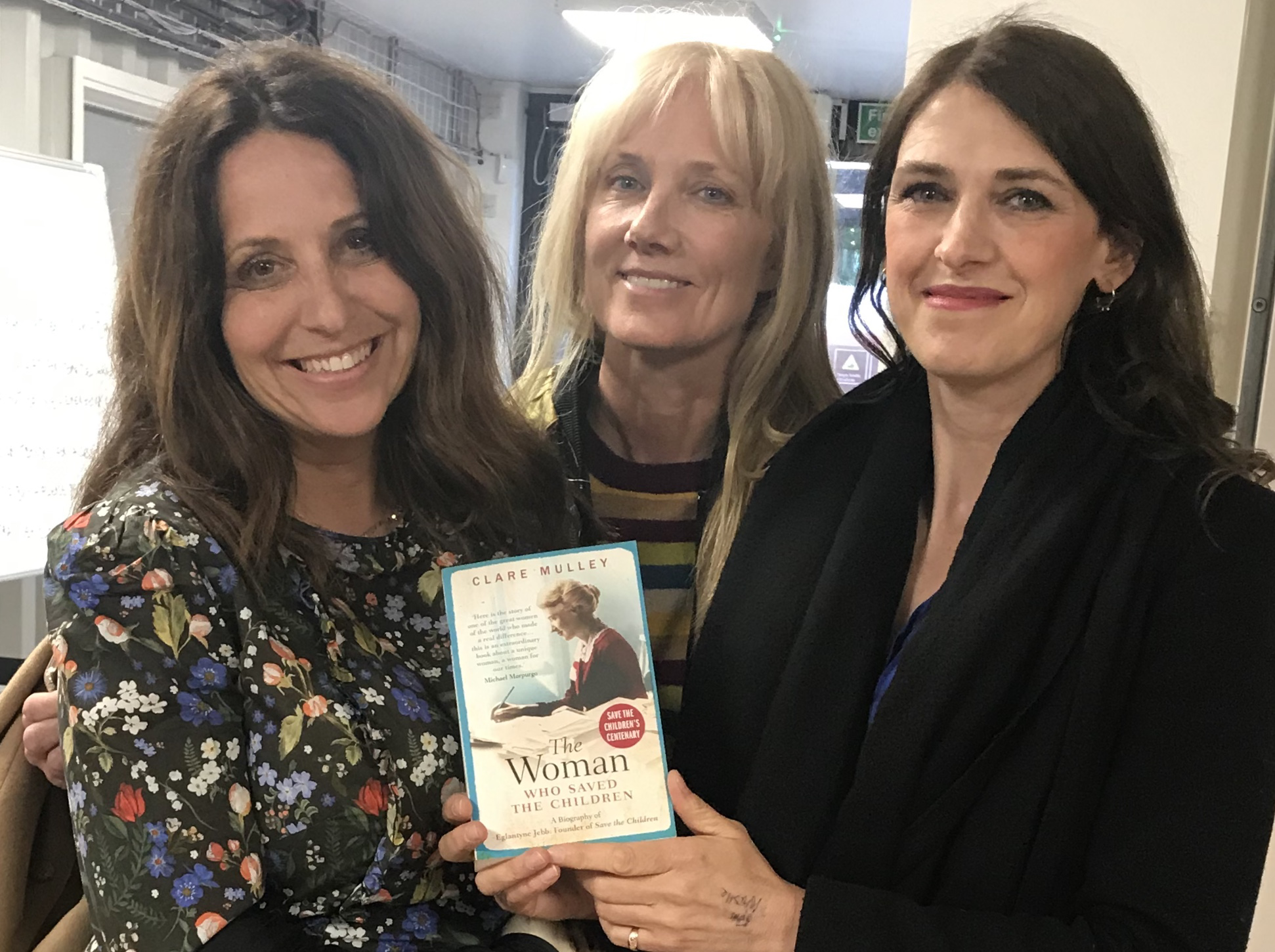 THEATRE
The Story of Eglantyne Jebb: Founder of Save The Children
Starring Helena Bonham Carter, Sue Perkins, Joely Richardson and children from The Chicken Shed Theatre, Directed by Anthony Biggs, Animation by Lisa Wrake Performed at The Roundhouse Camden, May 2019. This play is now being developed into a feature film.
---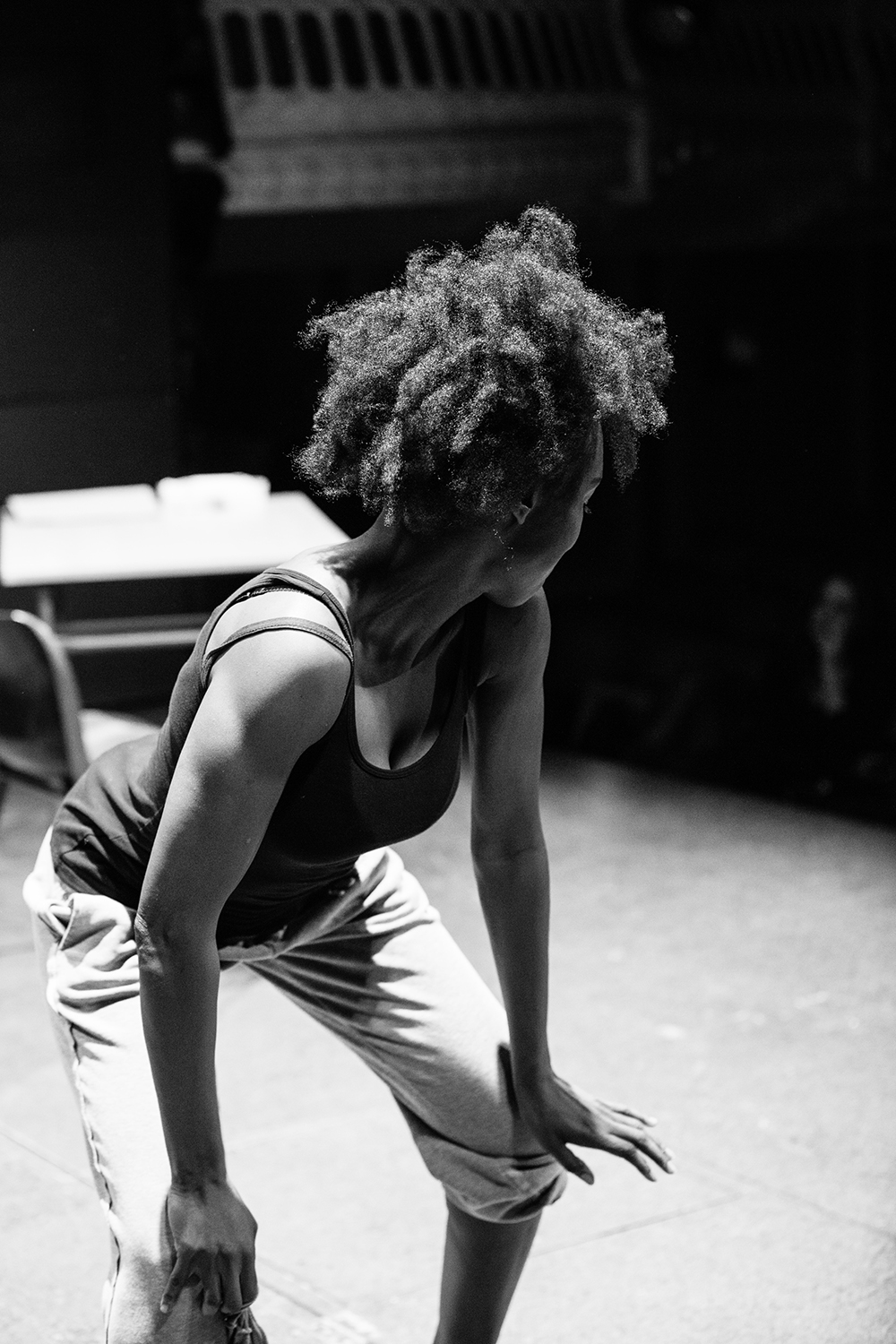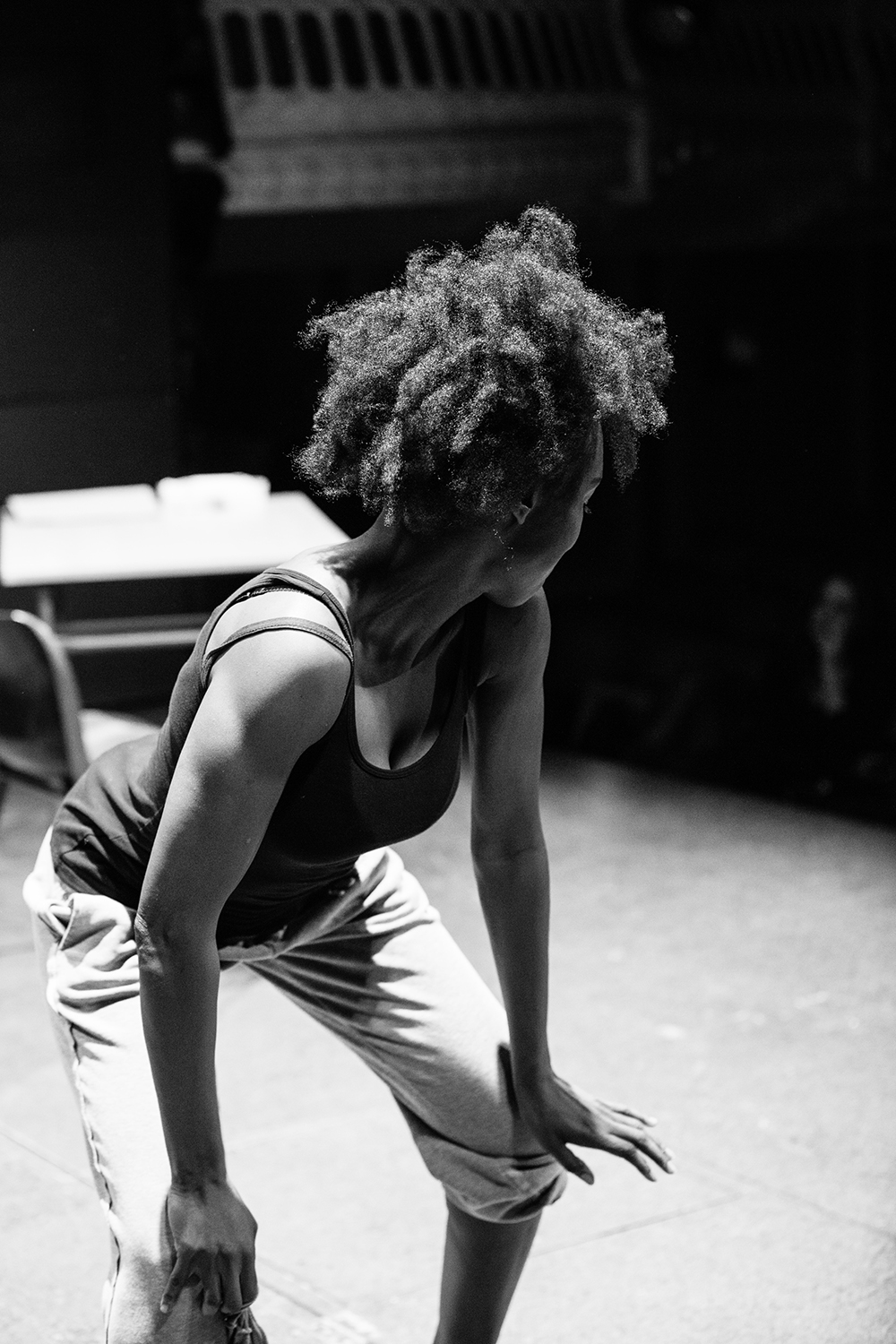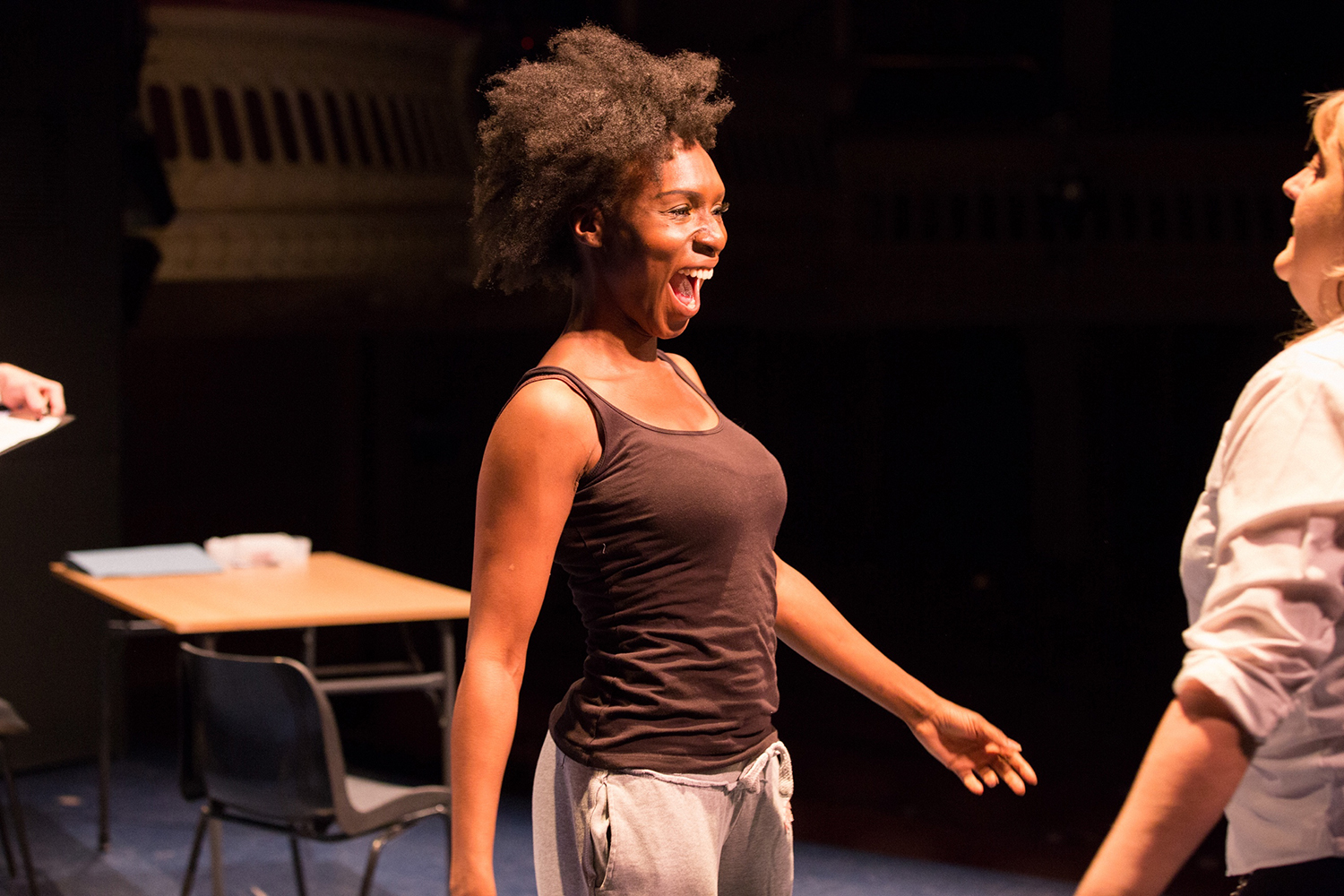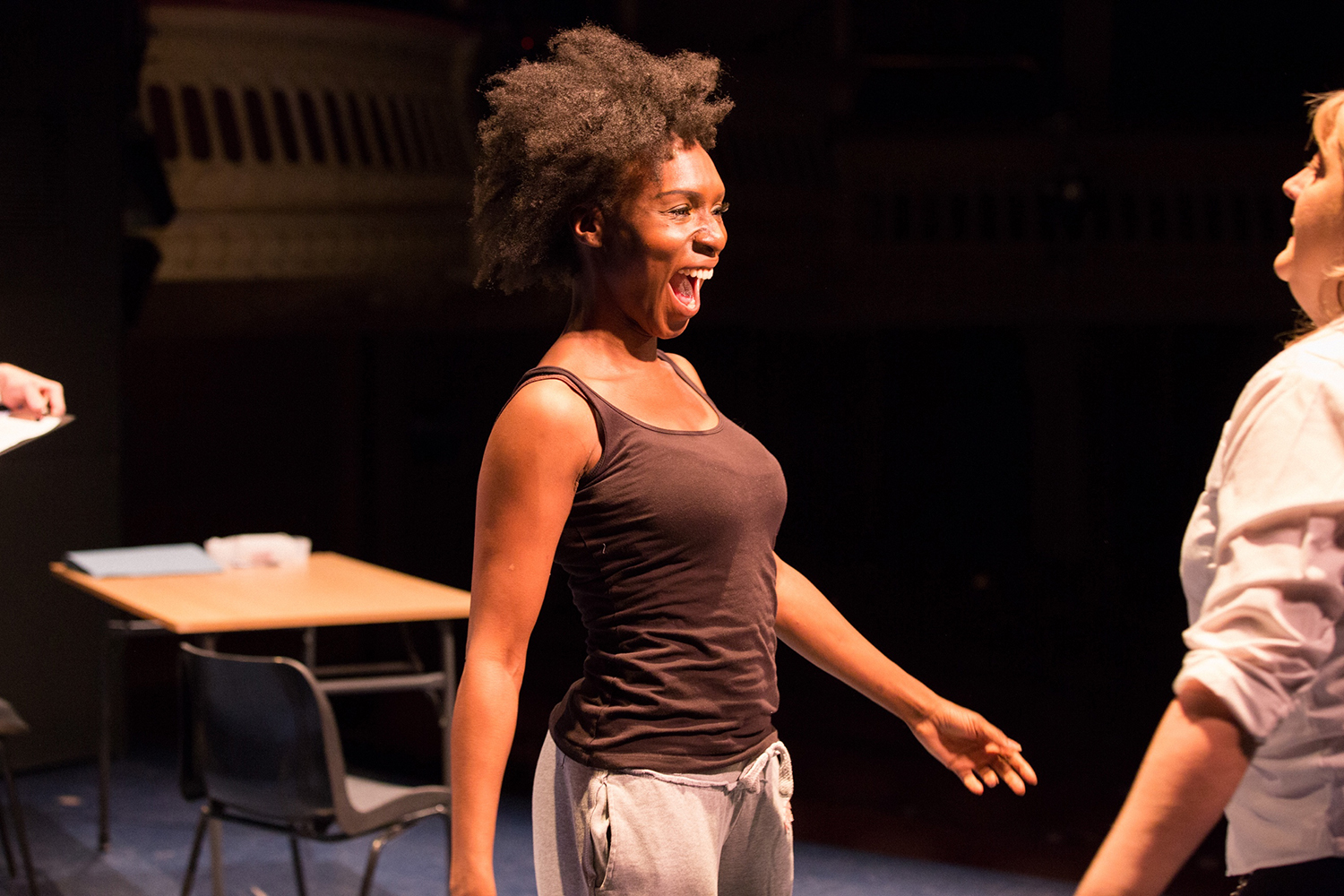 THEATRE
GIRL-DEM
Blaze is brilliant, baddass and banged up. She is also pregnant.  Blaze is torn between gang politics, prison injustice and the glimpse of something better.
Performed at The Criterion Theatre, Piccadilly, London
Starring Rayna Campbell, Harry Copeland, Donella Fox, Joanne Matthews, Marc Nielsen, Adele Oni, Orline Riley
---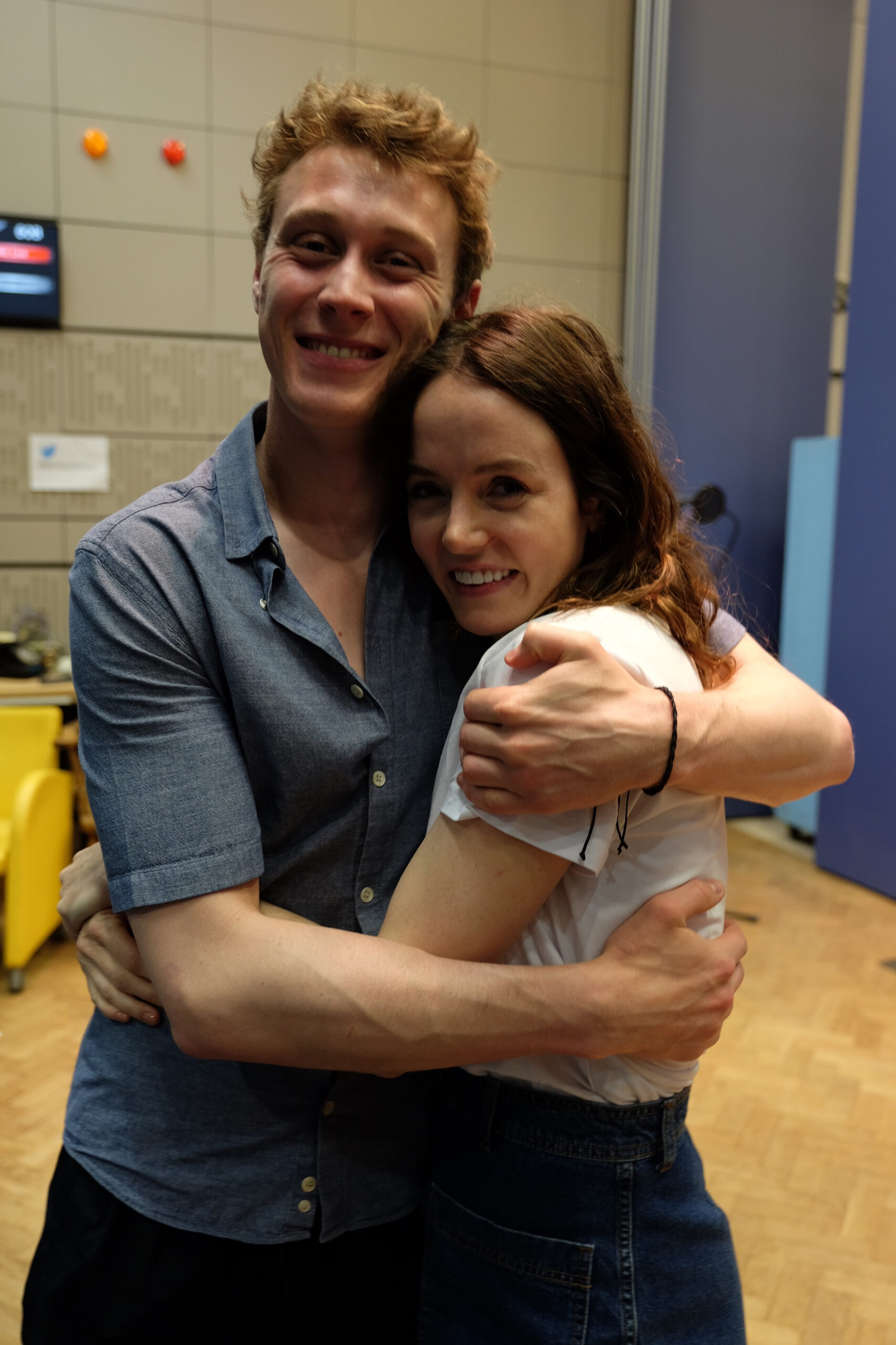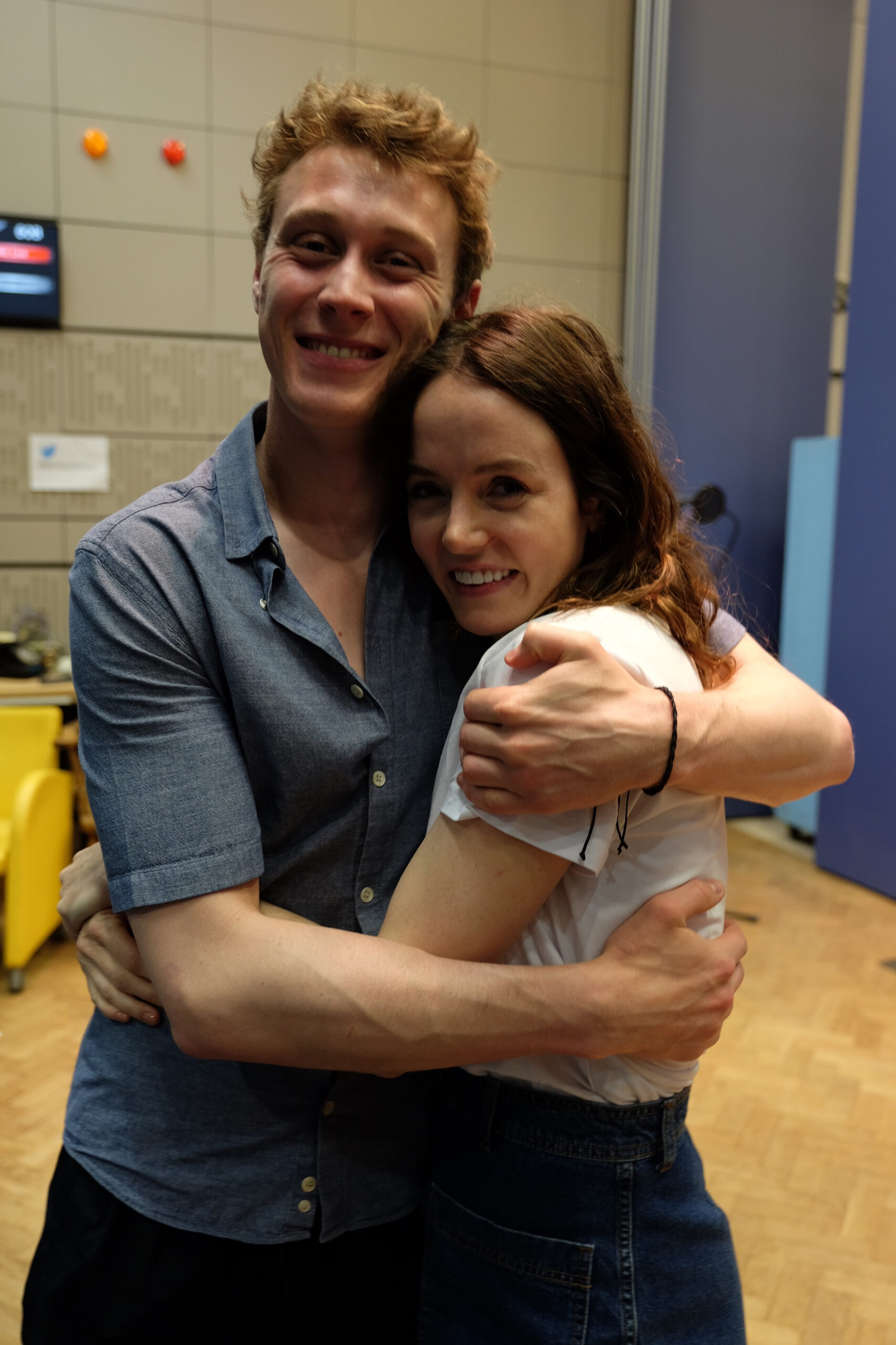 ON-LINE DRAMA FOR BBC
CAN'T GET YOU OUT OF MY HEAD
Binaural Play for The BBC
Leah and Milo are best friends but actually Leah loves Milo but is not sure if he loves her back? Leah is forced to climb right inside his head to find out.
Starring George MacKay as Milo and Valene Kane as Leah. Directed by David Hunter, Sound Design Catherine Robinson.
Can't Get You Out of My Head formed part of the BBC's special commission of a 360 degree binaural drama. It was nominated for a BBC Drama Award.
---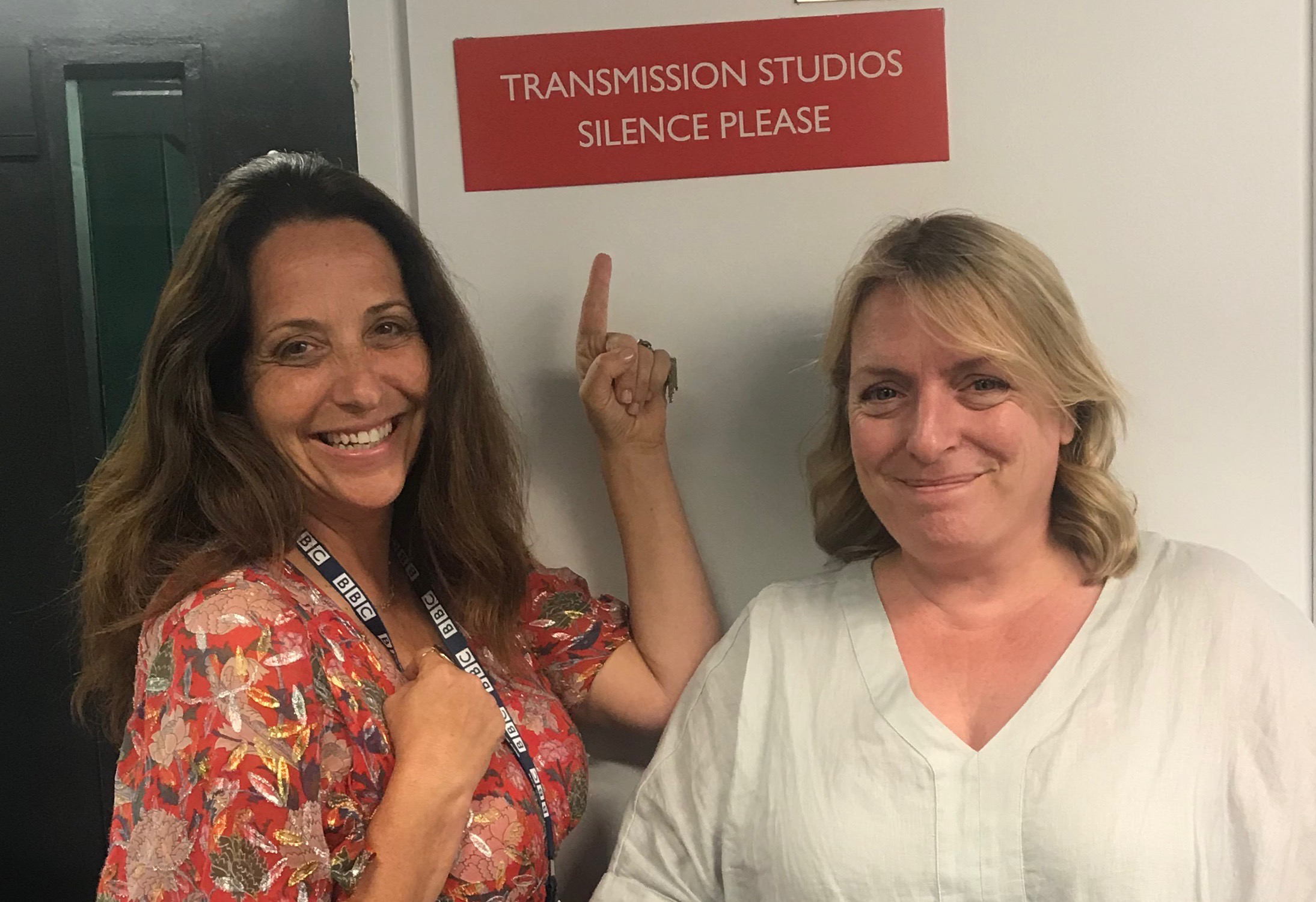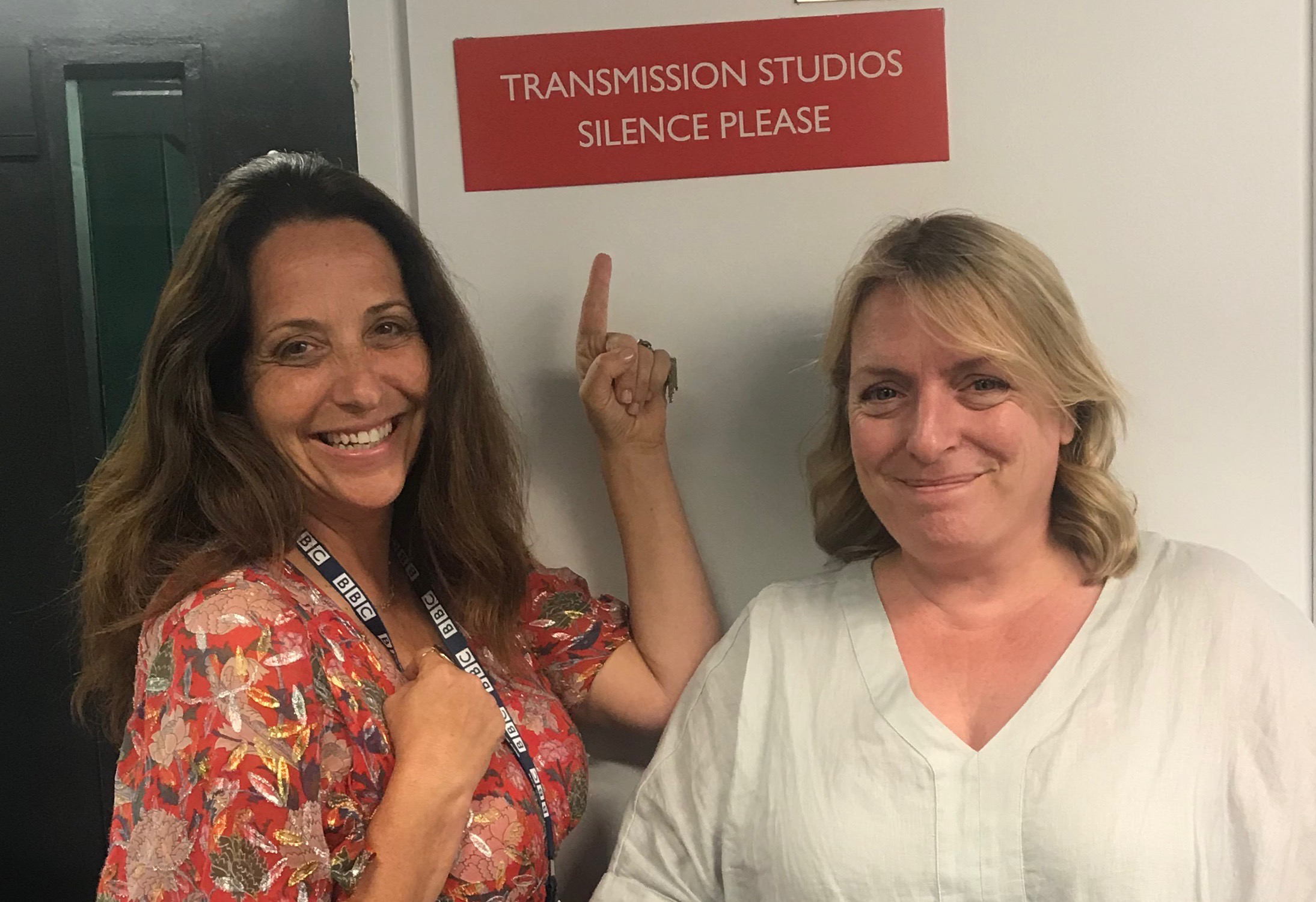 BBC RADIO DRAMA : SERIES
FLYING VISITS
Binaural Play for The BBC
A careworker is pushed to the limits, but now she's about to fight back.
Claire Rushbrook stars as Hayleigh, Karl Johnson is Mr Ellison, Elizabeth Counsell as Brenda, Emily Meechan as Chloe, Debbie Korley as Mel, Paul Hickey as The Councillor, Catherine Cusack as Louisa Standling, Jonny Holden as George and Shaun Mason as Glenn.
---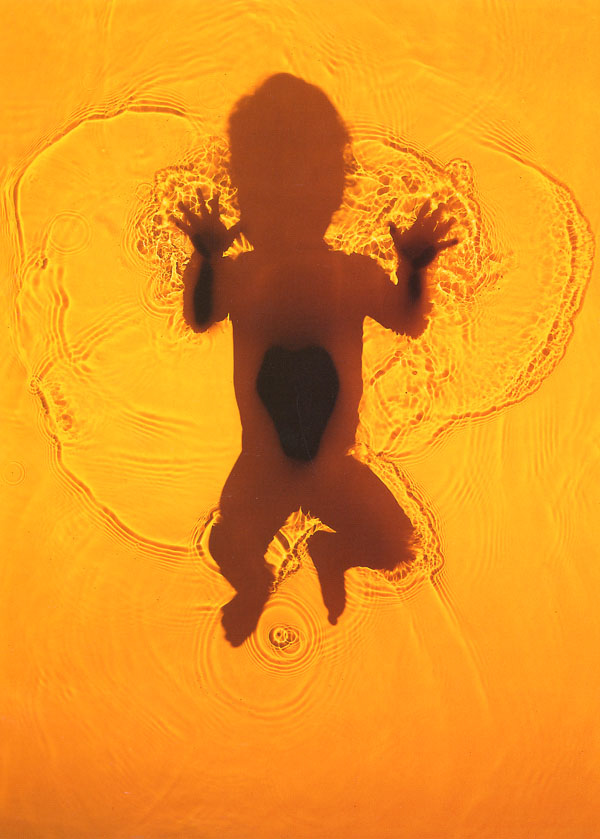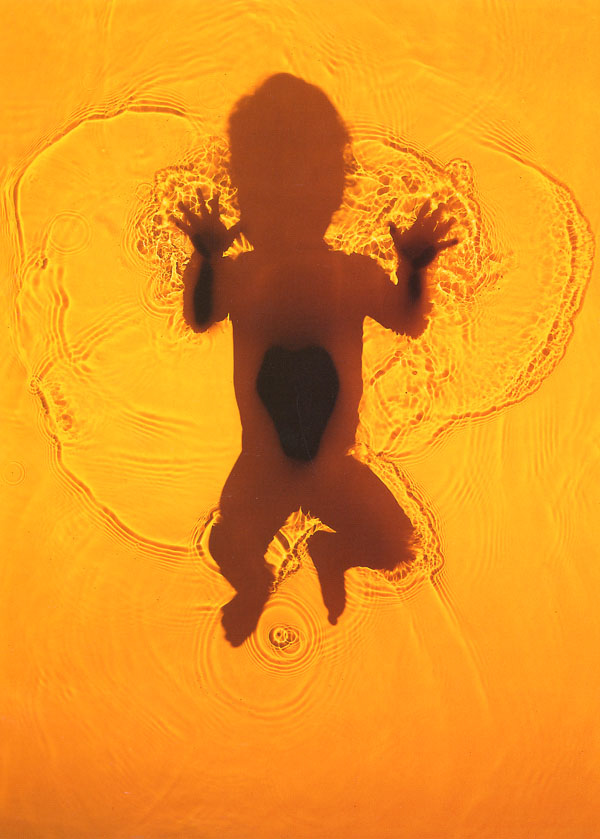 BBC RADIO DRAMA: AFTERNOON PLAY
The Womb-Whisperer
Until the rights of children are met, the Unborn choose to die in the womb. The Unborn choose to die in incubators. The world is ending. Only Martha can help. She is pregnant and persuasive. She is the Womb-Whisperer.
With Juliet Aubrey as Martha, Shaun Dooley as Ed, Ryan Watson as Riot, Francine Chamberlain as Adela, Rikki Lawton as Sean and Adjoa Andoh as the Sonographer. Director: David Hunter.
---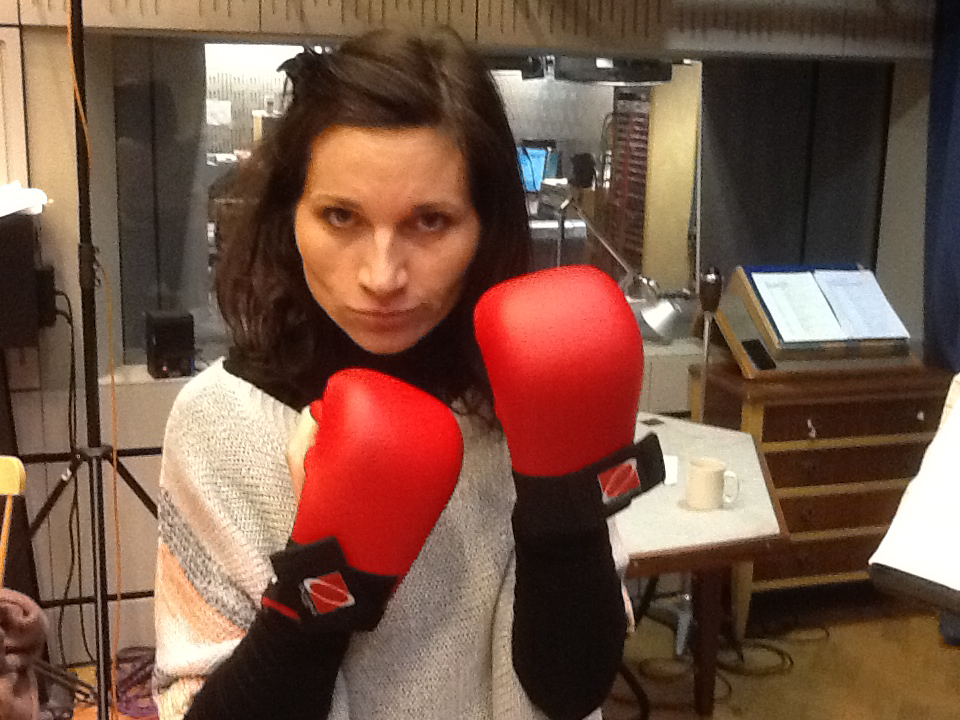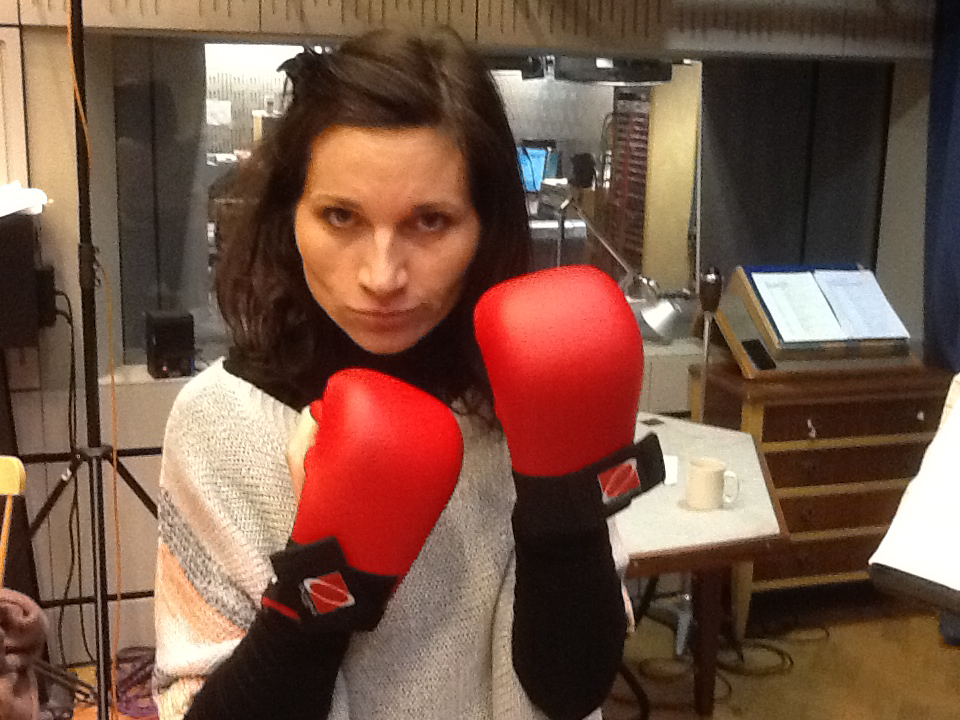 BBC RADIO DRAMA: AFTERNOON PLAY
Dotty Rogers: My Life in Movies
Dotty Rogers has trouble with reality. She shimmies easily from the mundanity of everyday motherhood to starring roles in the movies of her own imagining.
With Kate Fleetwood as Dotty, Rick Warden as Bill, Lorraine Burroughs as Rose, Robert Blythe as Dad, Madeleine Power as Grace, Lucy Morton as Sophia, Will Howard as George and Joanna Brookes as Doctor. Director: David Hunter for the BBC
Dotty Rogers is a woman obsessed with life, death and movies. It's all a bit bonkers but rather wonderful and there's a lovely twist. Written by Charlotte Bogard Macleod, with Kate Fleetwood as Dotty, it's a great way to round off the week. Radio Choices: Sarah Vine, The Times
---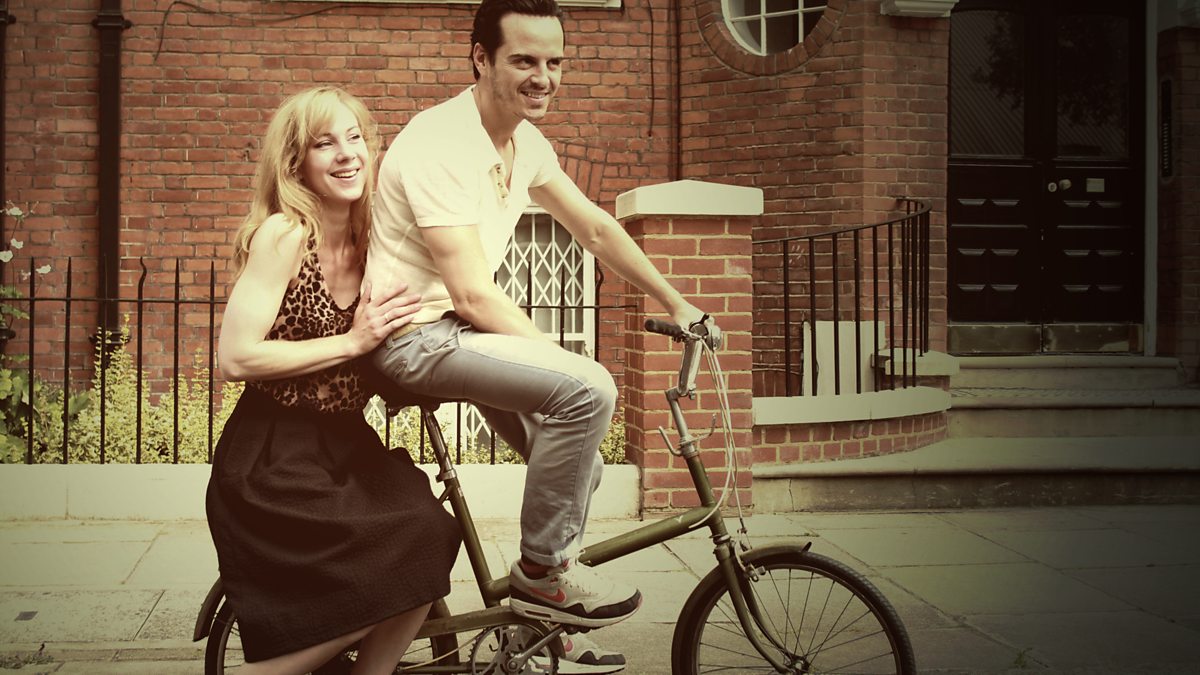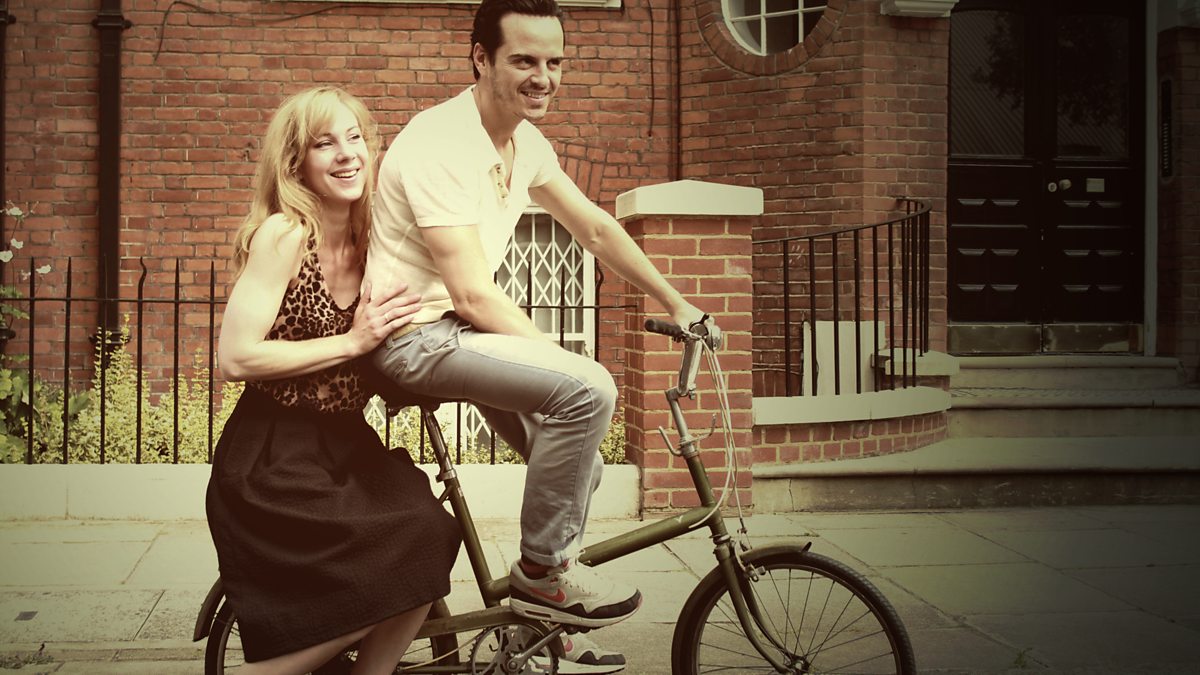 BBC RADIO DRAMA: AFTERNOON PLAY
The Statistical Probability of Love at First Sight
What are the odds of the earnest statistician Liam meeting the impulsive photographer Sadie? What are the chances of starting a family? A tale of love, surrogacy and statistics, starring Andrew Scott.
With Andrew Scott as Liam; Jeany Spark as Sadie; Hannah Genesius as Cath; and Karna Majdian as Finn. Director: David Hunter for the BBC
www.bbc.co.uk/blogs/radio4/entries/f43be374-c04e-3499-84ef-83860e22a521
---